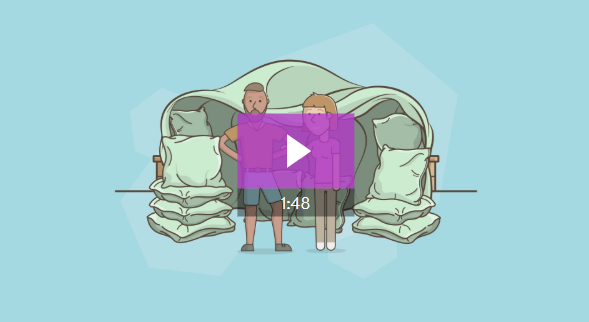 Recursos úteis
WooCommerce Product Add-ons é compatível com o WPML. Este plugin foi testado plenamente, e você pode usá-lo para criar sites multilíngues sem ter problemas.
WooCommerce Product Add-ons
Testado pela última vez em: setembro 9, 2022
Product Add-Ons allows you to add paid or free options to your products using several field types including radio buttons, checkboxes, drop-down fields, custom text inputs and more.
Problemas conhecidos