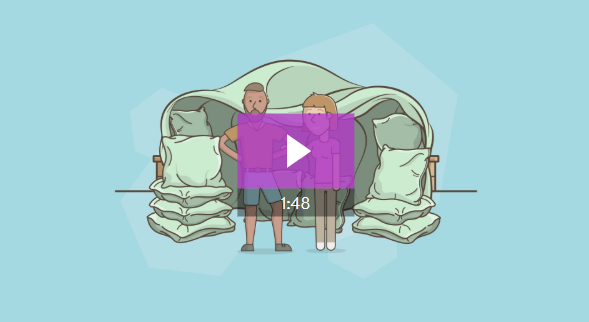 Risorse utili
WooCommerce Product Add-ons è compatibile con WPML. Questo plug-in è stato testato a fondo e può essere utilizzato per creare siti multilingue senza riscontrare problemi.
WooCommerce Product Add-ons
Data dell'ultimo test: September 9, 2022
Product Add-Ons allows you to add paid or free options to your products using several field types including radio buttons, checkboxes, drop-down fields, custom text inputs and more.
Problemi noti
Al momento non vi sono problemi di compatibilità non risolti tra questo plug-in e WPML. Cercate tutti i problemi noti.