WooCommerce Multilingual 4.1 is finally ready for testing!
This release comes with:
A new, highly customizable currency switcher inspired from the WPML's language switcher.
Improved REST API support
Up to date with important changes in WooCommerce 2.7
Compatibility with:

The Events Calendar (new)
WooCommerce Product Bundles (update for version 5.x)
Note: this doesn't cover the compatibility with WooCommerce 2.7 since this extension is not yet compatible with this WooCommerce version.
ACF Pro (update)
WooCommerce Bookings (update)
WP Simple Survey (update)

15+ bugs fixed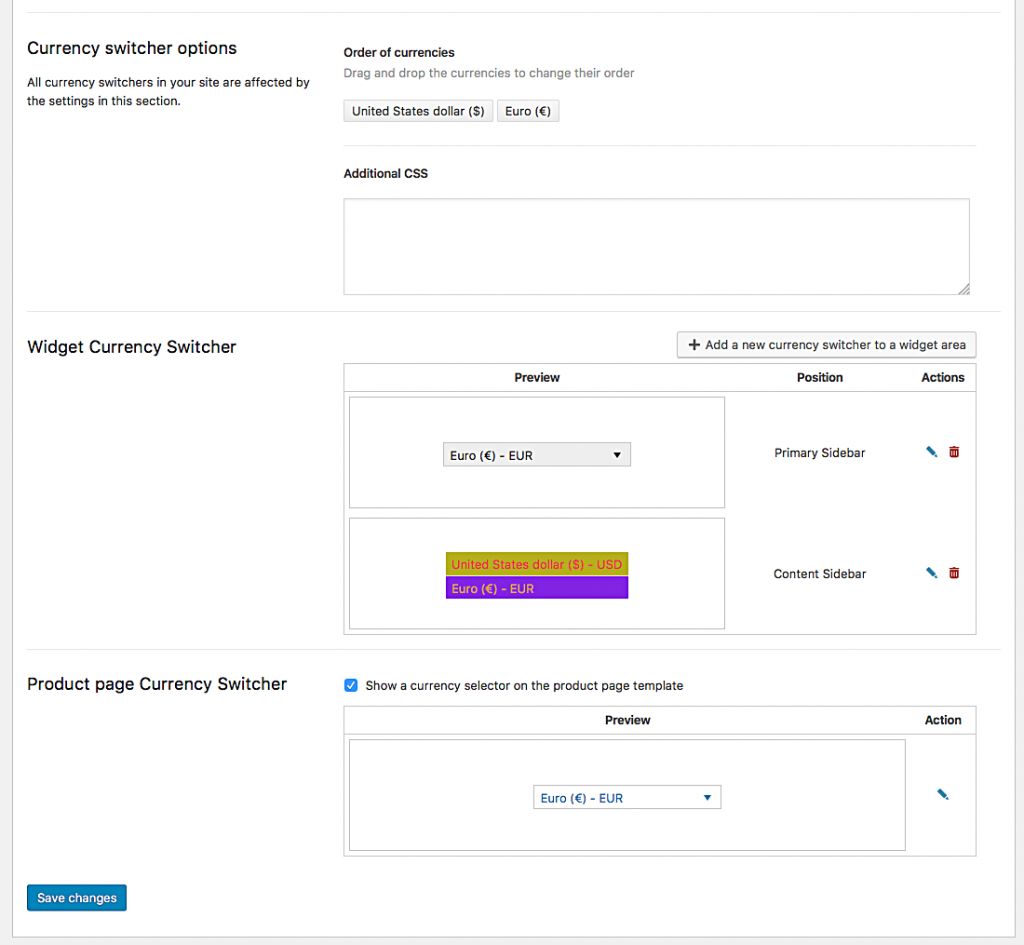 Since this is a beta version – so it's not yet fully tested by us – we don't recommend using it on production sites. We do encourage you, however, to install it and test it on your dev sites. Should you encounter any problems when you use it, please let us know and we'll address them before the final release.