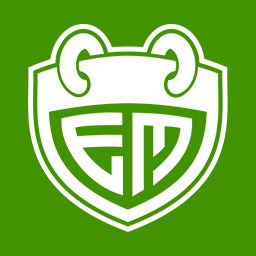 Useful resources
Events Manager is a recommended plugin thanks to its commitment to continued compatibility and partnership with WPML. Events Manager is fully compatible with WPML.
Last tested on: julio 21, 2020
Es un plugin completo para WordPress útil para registrar eventos y está basado en los principios de flexibilidad, confiabilidad y poder.