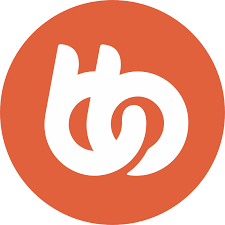 Ressources utiles
BuddyBoss Platform est un module d'extension recommandé en raison de son engagement à assurer une compatibilité permanente et de son partenariat avec WPML. BuddyBoss Platform esttotalement compatible avec WPML.
Dernier test le : janvier 12, 2022
BuddyBoss allows you to turn your WordPress website into a fully-fledged social network in which you can add forums, groups, and even offer memberships and courses.
Please note: To translate BuddyBoss texts you'll need the BuddyPress Multilingual glue plugin.
Problèmes connus