Hi everyone and happy holidays! We have not only completed another round around the sun but WordPress 5.0 release is behind us, including the new Gutenberg editor 🙂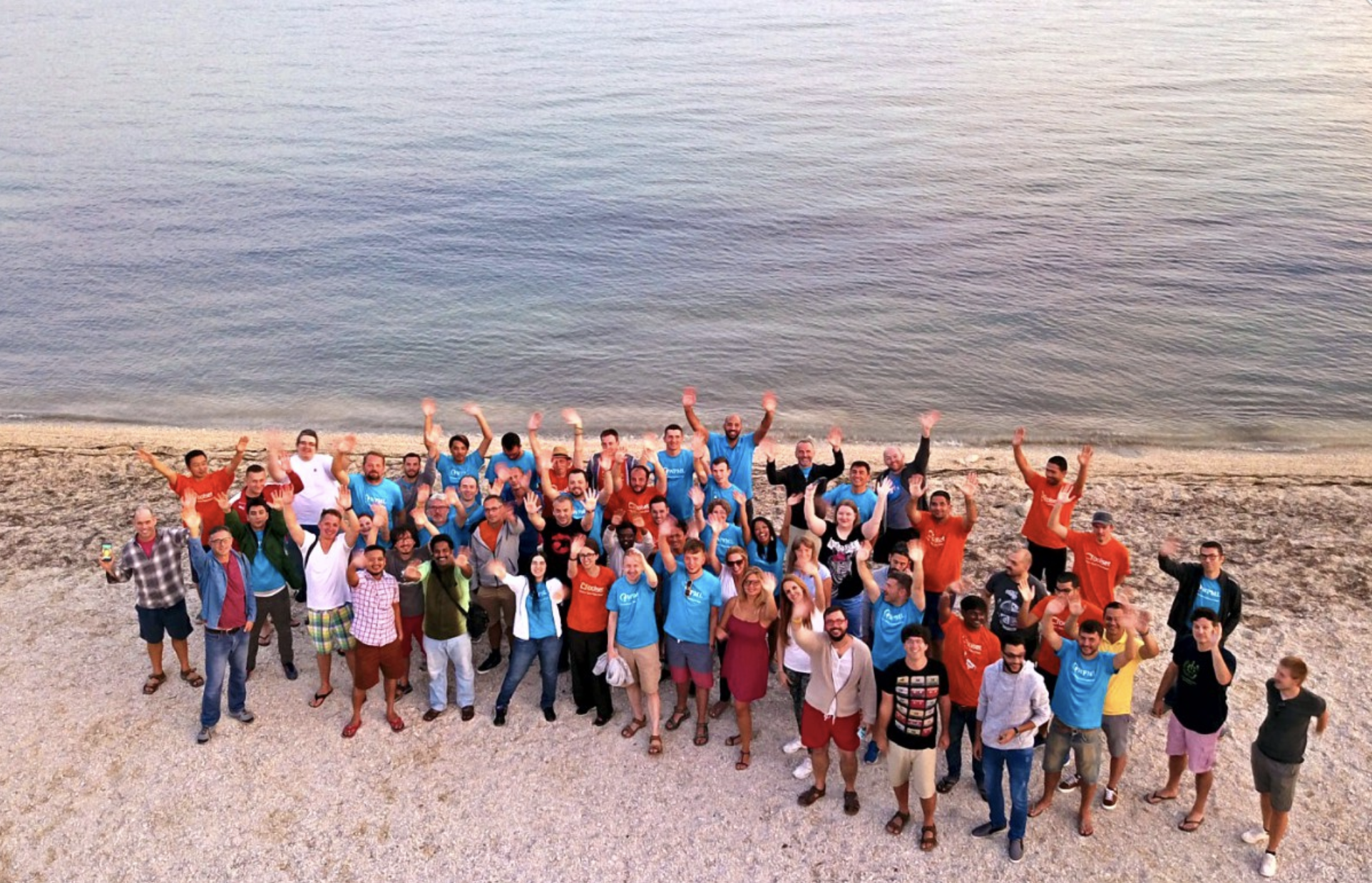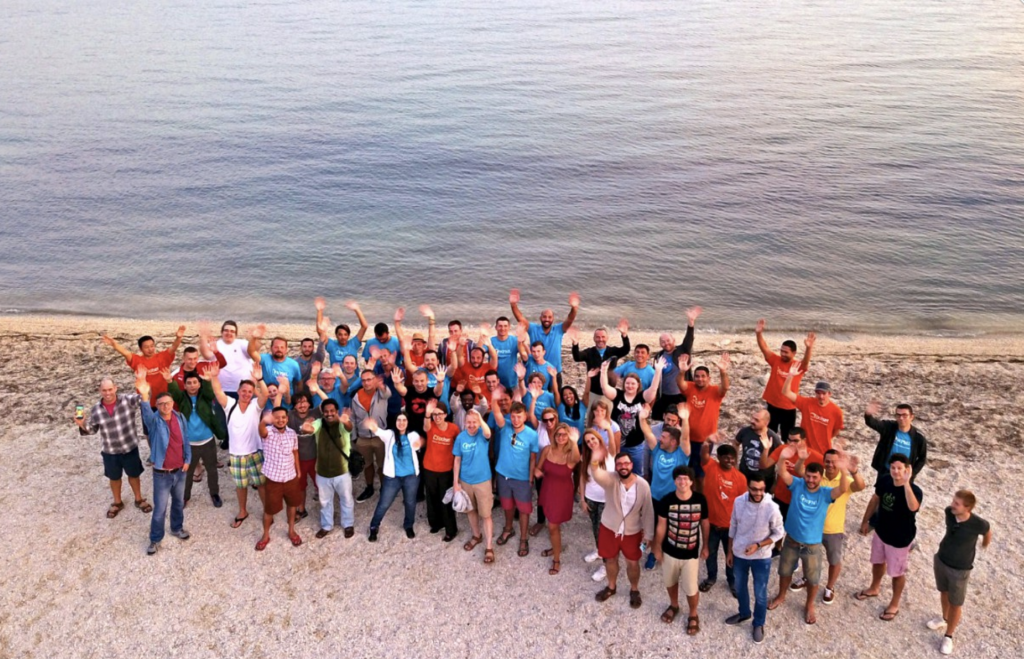 I wanted to thank you all for sharing with us the few reports of things not working as expected, luckily most are not critical and we already have fixes for them, so we are making an effort to publish those fixes before we all go on holidays
We will, of course, continue releasing beta versions with fixes, if needed, for coming reports during the holidays but no new stable versions are coming while most of us are celebrating. We don't want your sites to auto-update when you're away.
A few words about what to expect from support during the holidays:
We will continue to reply as fast as we can to any issue you might find and report. WPML support is going on vacation in turns, so we're in lower capacity than normal. We hope that you're taking some time off too.
I hope we all have a nice time with our families and friends and get ready to receive 2019 in good spirit. We have a lot planned for 2019, as always!