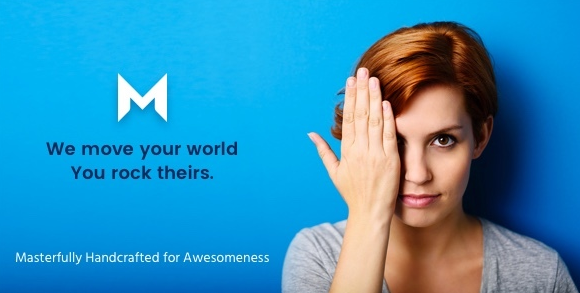 Useful resources
Movedo is a recommended theme thanks to its commitment to continued compatibility and partnership with WPML. Movedo is fully compatible with WPML.
Last tested on: 24 мая, 2022
Movedo is a creative and multi-purpose WP theme. It includes a series of new features, such as ultra-dynamics parallax, radical safe button, moldable typography, and device style.
Known Issues
Right now, there are no unresolved compatibility issues between this plugin and WPML. Search all known issues.