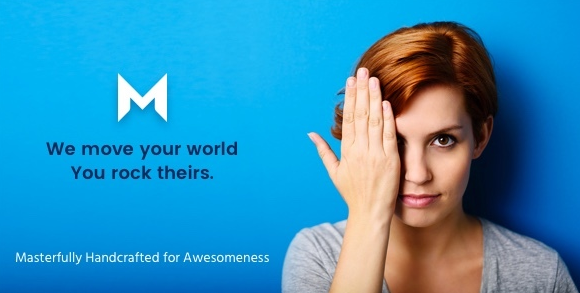 Ressources utiles
Movedo est un thème recommandé en raison de son engagement à assurer une compatibilité permanente et de son partenariat avec WPML. Movedo esttotalement compatible avec WPML.
Dernier test le : mai 24, 2022
Movedo is a creative and multi-purpose WP theme. It includes a series of new features, such as ultra-dynamics parallax, radical safe button, moldable typography, and device style.
Problèmes connus
Il n'existe en ce moment aucun problème de compatibilité irrésolu entre ce thème et WPML. Rechercher tous les problèmes connus.