Today we are happy to announce that we have another 2 themes and 1 plugins to add to our compatibility list. The themes are Sporty, Travelous, and the plugin is All in One SEO Pack
If you want to review the entire multilingual ready list of themes and plugins you are welcome to view it here:
Also, if you're a theme or a plugin author and you want to make it compatible with WPML, we welcome you and ready to help: You are welcome to contact us at go global program page.
In order to expedite the process we strongly recommend that you test your theme or plugin with our Achieving WPML compatibility for your themes and plugins. It easily tests compatibility with WPML and helps you quickly make your theme or plugin Multilingual Ready.
Sporty theme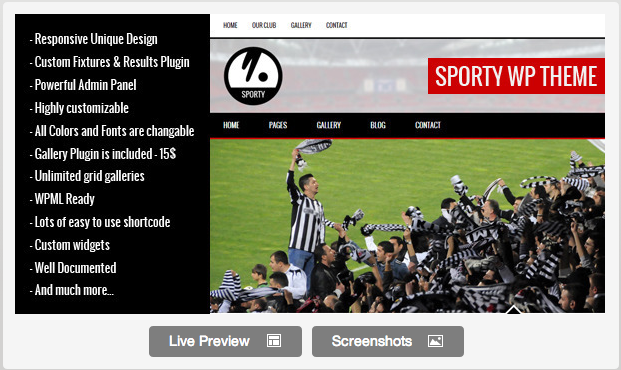 Sporty is a responsive wordpress sport club theme. It's suitable for soccer, football, american football, basketball, baseball, rugby, cricket, volleyball, ice hockey, handball etc sport clubs.
Travelous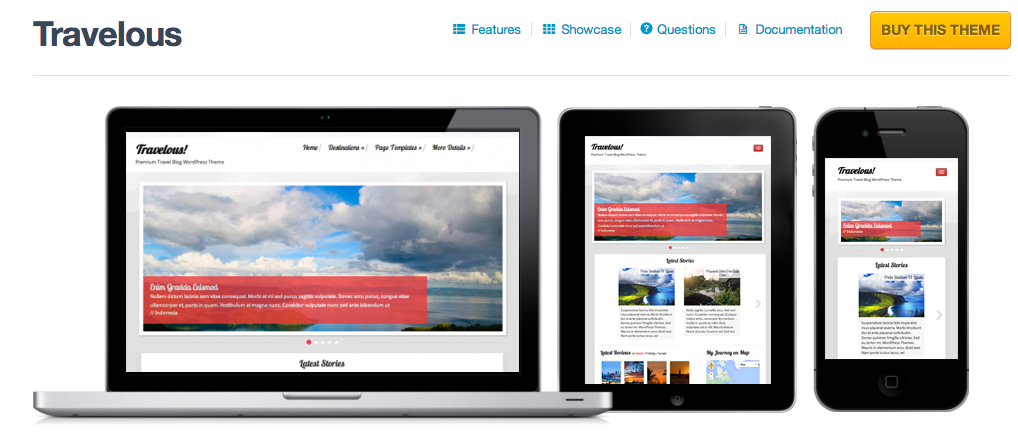 Travelous help bloggers build a travel blog quickly and with ease. You can use Travelous to develop a personal blog, share trips, photos, reviews, and more. With all the features that we suited it up with, Travelous will not only be an option for all kinds of travelers, backpackers, or soon-to-be travelers or backpackers, but also it will be your first choice.
All in One SEO Pack plugin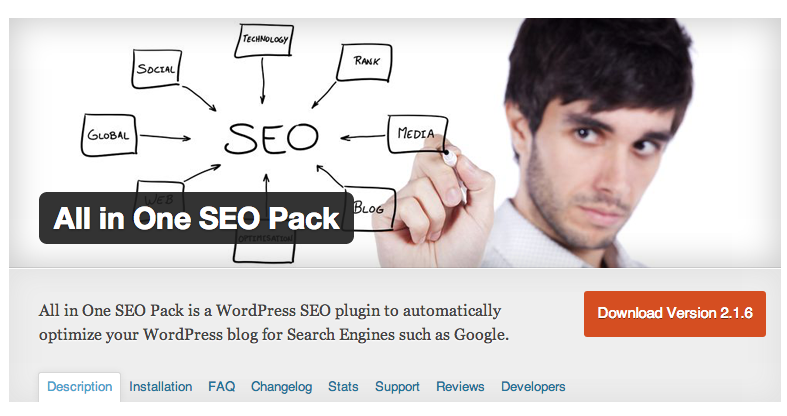 All in One SEO Pack Optimizes your WordPress blog for SEO (Search Engine Optimization).