Today we are happy to announce that we have 2 themes 1 plugin to add to our compatibility list. The themes are Filtered, X, the plugin is rtMedia
If you want to review the entire multilingual ready list of themes and plugins you are welcome to view it here:
Also, if you're a theme or a plugin author and you want to make it compatible with WPML, we welcome you and ready to help: You are welcome to contact us at go global program page.
In order to expedite the process we strongly recommend that you test your theme or plugin with our Achieving WPML compatibility for your themes and plugins. It easily tests compatibility with WPML and helps you quickly make your theme or plugin Multilingual Ready.
Filtered theme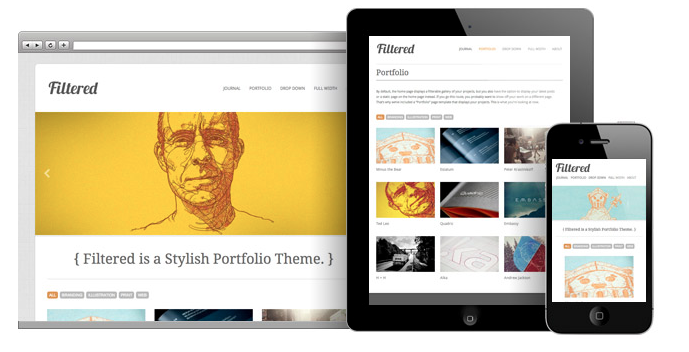 A stylish and responsive portfolio theme.
X-the theme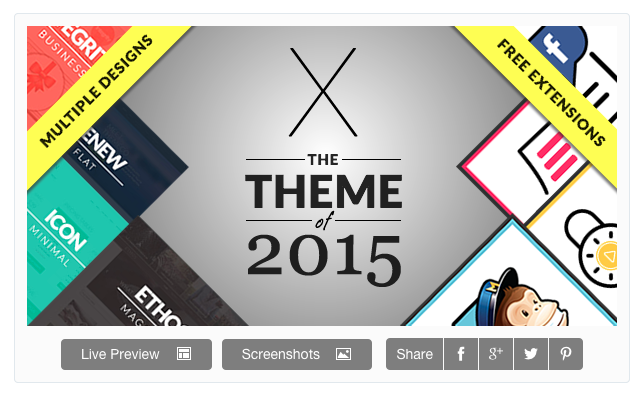 Achieve virtually any look and layout from within the one and only X WordPress Theme. Stacks allow you to choose from multiple, completely unique designs with just the click of a mouse, and there are currently four Stacks to choose from (with more in development).
rtMedia plugin

Add albums, photo, audio/video encoding, privacy, sharing, front-end uploads & more. All this works on mobile/tablets devices.