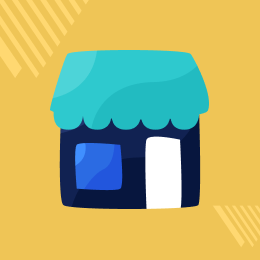 Risorse utili
Marketplace for WooCommerce è compatibile con WPML. Questo plug-in è stato testato a fondo e può essere utilizzato per creare siti multilingue senza riscontrare problemi.
Marketplace for WooCommerce
Data dell'ultimo test: September 21, 2021
Webkul Multi Vendor Marketplace for WooCommerce allows you to convert your e-commerce store into a marketplace with multiple sellers who have their own separate profiles where they can add products can track sales. The seller can also manage order and transaction histories and other important information from this profile.
Problemi noti
Al momento non vi sono problemi di compatibilità non risolti tra questo plug-in e WPML. Cercate tutti i problemi noti.