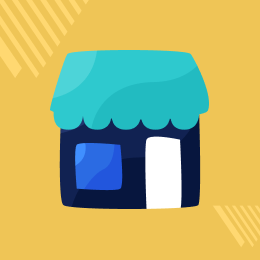 Nützliche Ressourcen
Marketplace for WooCommerce ist kompatibel mit WPML. Dieses Plugin wurde sorgfältig getestet und Sie können es zur Erstellung mehrsprachiger Websites verwenden, ohne dass Probleme auftreten.
Marketplace for WooCommerce
Zuletzt getestet am: September 21, 2021
Webkul Multi Vendor Marketplace for WooCommerce allows you to convert your e-commerce store into a marketplace with multiple sellers who have their own separate profiles where they can add products can track sales. The seller can also manage order and transaction histories and other important information from this profile.
Bekannte Probleme
Aktuell gibt es keine ungelösten Kompatibilitätsprobleme zwischen diesem Plugin und WPML. Durchsuchen Sie alle bekannten Probleme.