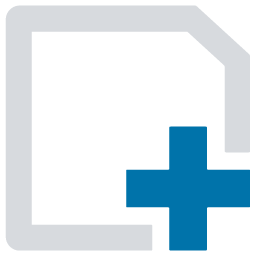 Useful resources
The SEO Framework is a recommended plugin thanks to its commitment to continued compatibility and partnership with WPML. The SEO Framework is fully compatible with WPML.
Last tested on: December 31, 2020
The SEO Framework uses AI to read your WordPress environment and automatically optimize your site, all in a streamlined plugin.
The base plugin supports building everything almost all websites need. Using extensions, you can gain access to even more SEO functionality. This means you can enable only the features that matter most for your SEO goals. It keeps the plugin light, which translates to a faster site.
The SEO Framework is committed to security, privacy, and quality, which has given them a strong following of happy users.