Today we are happy to announce that we have 1 theme and 2 plugins to add to our compatibility list. The theme is Nielsen, and the plugins are Nelio A/B testing, Rating Manager
If you want to review the entire multilingual ready list of themes and plugins you are welcome to view it here:
Also, if you're a theme or a plugin author and you want to make it compatible with WPML, we welcome you and ready to help: You are welcome to contact us at go global program page.
In order to expedite the process we strongly recommend that you test your theme or plugin with our Achieving WPML compatibility for your themes and plugins. It easily tests compatibility with WPML and helps you quickly make your theme or plugin Multilingual Ready.
Nielsen theme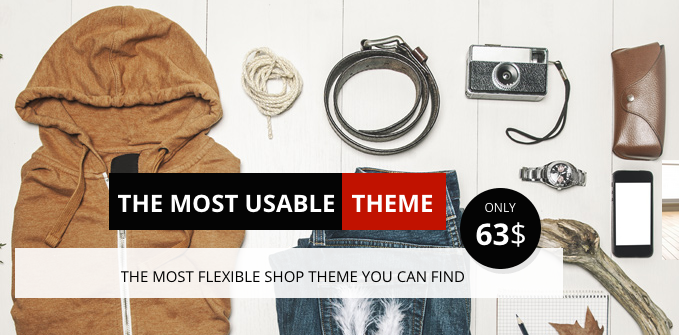 Nielsen is a truly user-oriented e-commerce theme, with a multiconcept layout and a lot of advanced features to enhance your shop.
Nelio A/B testing

Nelio A/B Testing is a powerful and versatile conversion optimization service for WordPress. It helps you define, manage, and keep track of A/B-testing experiments.
Rating Manager plugin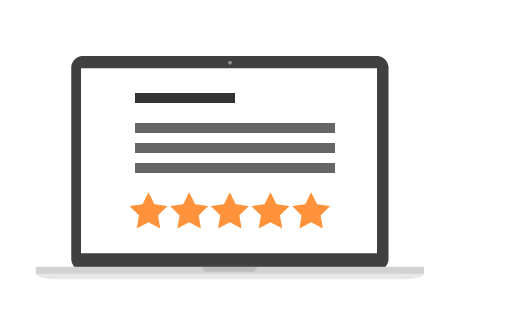 Rating Manager plugin is a first ever content and comment rating plugin for WordPress that utilizes SVG image technology.