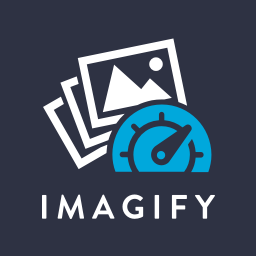 Nützliche Ressourcen
Es ist keine besondere Einrichtung erforderlich, damit das Plugin mit WPML funktioniert.
Imagify ist kompatibel mit WPML. Dieses Plugin wurde sorgfältig getestet und Sie können es zur Erstellung mehrsprachiger Websites verwenden, ohne dass Probleme auftreten.
Zuletzt getestet am: Juli 7, 2022
Imagify is an optimization plugin with resizing, conversion and compression features. Optimisations talks place directly within the WordPress interface in one click.
Please note: When you use WPML Media Translation add-on, Imagify will not be able to optimize these translated media files automatically. You would have to do this via Media Library (List View) or via the Bulk optimization page. There is an active GitHub Issue about this, so we expect it to be solved in the future.
Bekannte Probleme
Aktuell gibt es keine ungelösten Kompatibilitätsprobleme zwischen diesem Plugin und WPML. Durchsuchen Sie alle bekannten Probleme.