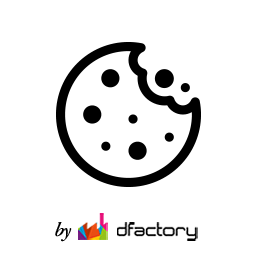 Useful resources
Cookie Notice is compatible with WPML. This plugin has been tested thoroughly, and you can use it to build multilingual sites without experiencing issues.
Last tested on: Oktober 23, 2020
Cookie Notice is a free plugin that helps you make your website GDPR compliant. Add a customizable cooking message on your site and redirect users to your cookie policy for more information.
Cookie Notice gives your users the option to refuse non-functional cookies and add animations to the message box after your users accept cookies.
Known Issues