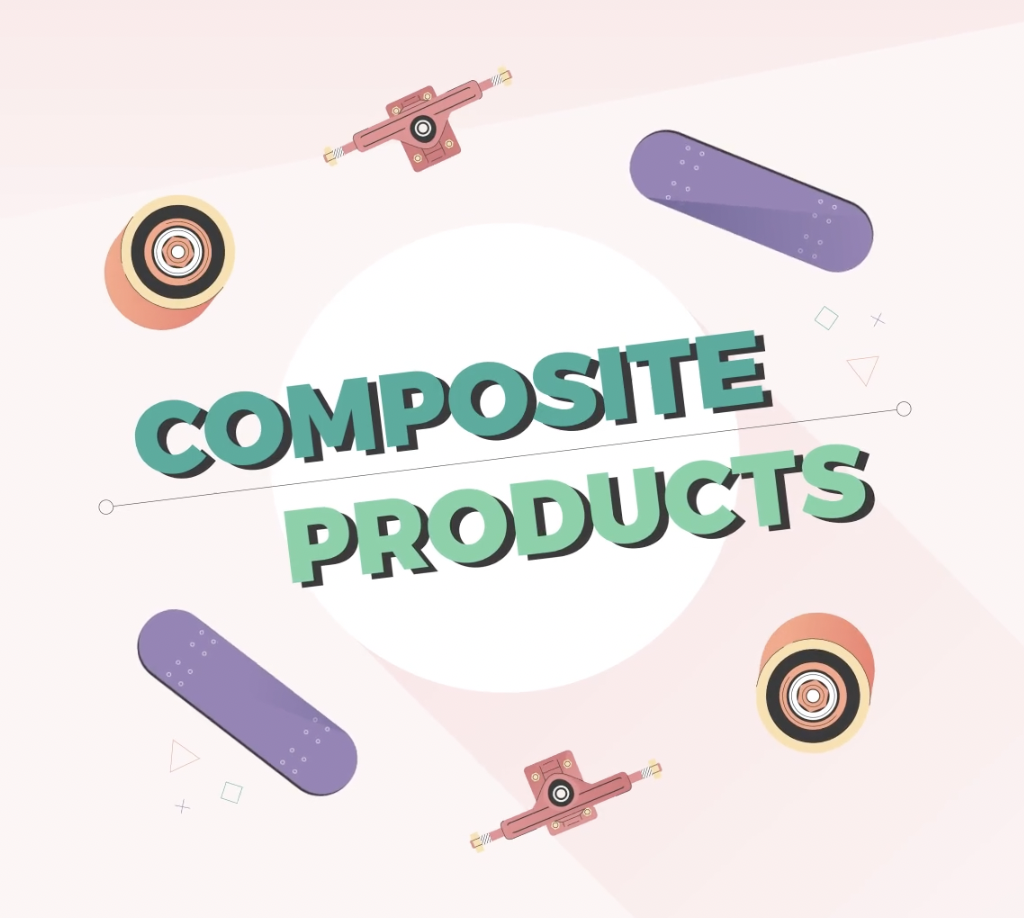 Nützliche Ressourcen
Woocommerce Composite Products ist kompatibel mit WPML. Dieses Plugin wurde sorgfältig getestet und Sie können es zur Erstellung mehrsprachiger Websites verwenden, ohne dass Probleme auftreten.
Woocommerce Composite Products
Zuletzt getestet am: November 21, 2018
Use existing WooCommerce products to create customised product kits and configurable products.
Bekannte Probleme
Aktuell gibt es keine ungelösten Kompatibilitätsprobleme zwischen diesem Plugin und WPML. Durchsuchen Sie alle bekannten Probleme.