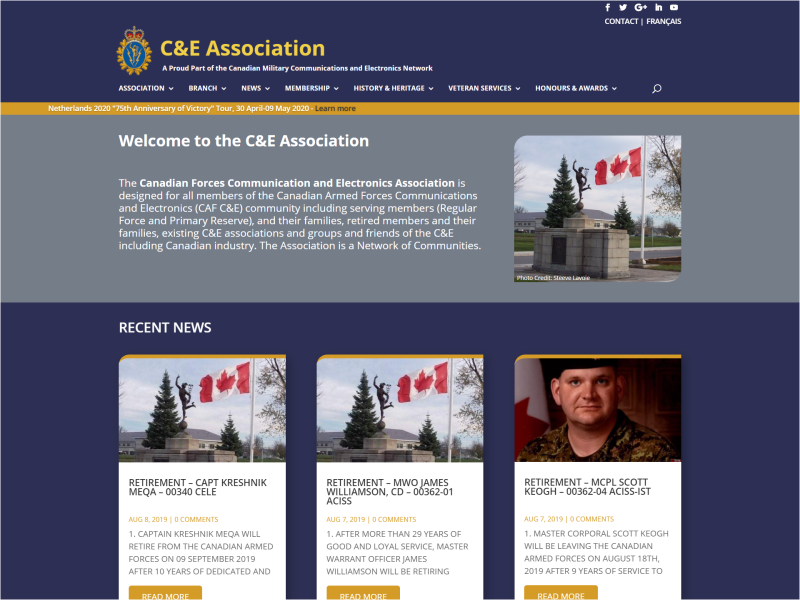 The Canadian Forces Communication and Electronics Association is designed for all members of the Canadian Armed Forces Communications and Electronics (CAF C&E) community including serving members (Regular Force and Primary Reserve), and their families, retired members and their families, existing C&E associations and groups and friends of the C&E including Canadian industry. The Association is a Network of Communities.
The website is in English and French because both are the official languages of Canada.
https://cmcen-rcmce.ca/
How to build a multilingual membership website with WPML and Toolset
To build a multilingual membership site like this one with Toolset you will need to:
You can find more information in our guide to creating multilingual memberships sites using Toolset and WPML.
To translate your membership website with WPML you will need to
If you are assigning translations you will want to follow the steps above but you will need to send content for translation.
Report a problem