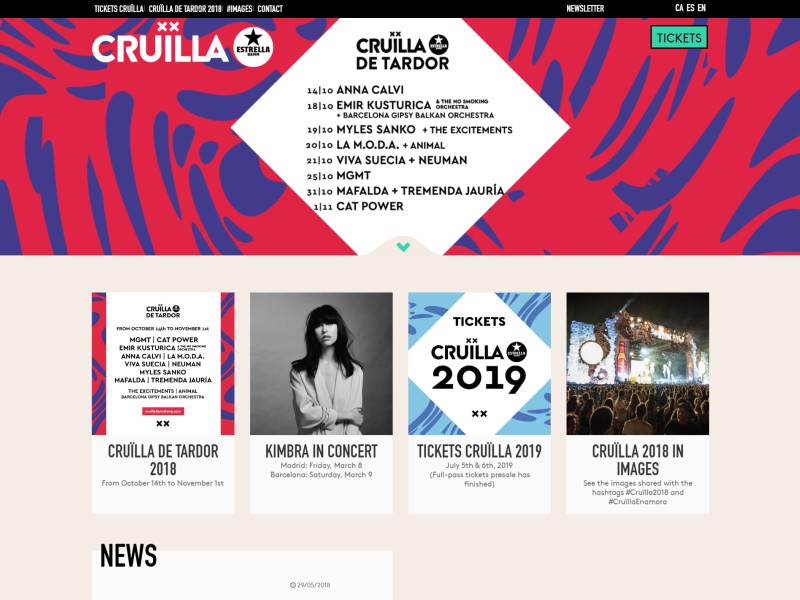 Cruïlla is the city of Barcelona's top summer music festival.
Web Design, responsive front-end development and custom WordPress coding for Cruïlla Barcelona Summer Festival is made with WPML in Catalan, Spanish and English to let people of different nationalities explore the website and select tickets online.
https://www.cruillabarcelona.com/en/
How to build a multilingual membership website with WPML and Toolset
To build a multilingual membership site like this one with Toolset you will need to:
You can find more information in our guide to creating multilingual memberships sites using Toolset and WPML.
To translate your membership website with WPML you will need to
If you are assigning translations you will want to follow the steps above but you will need to send content for translation.
Report a problem