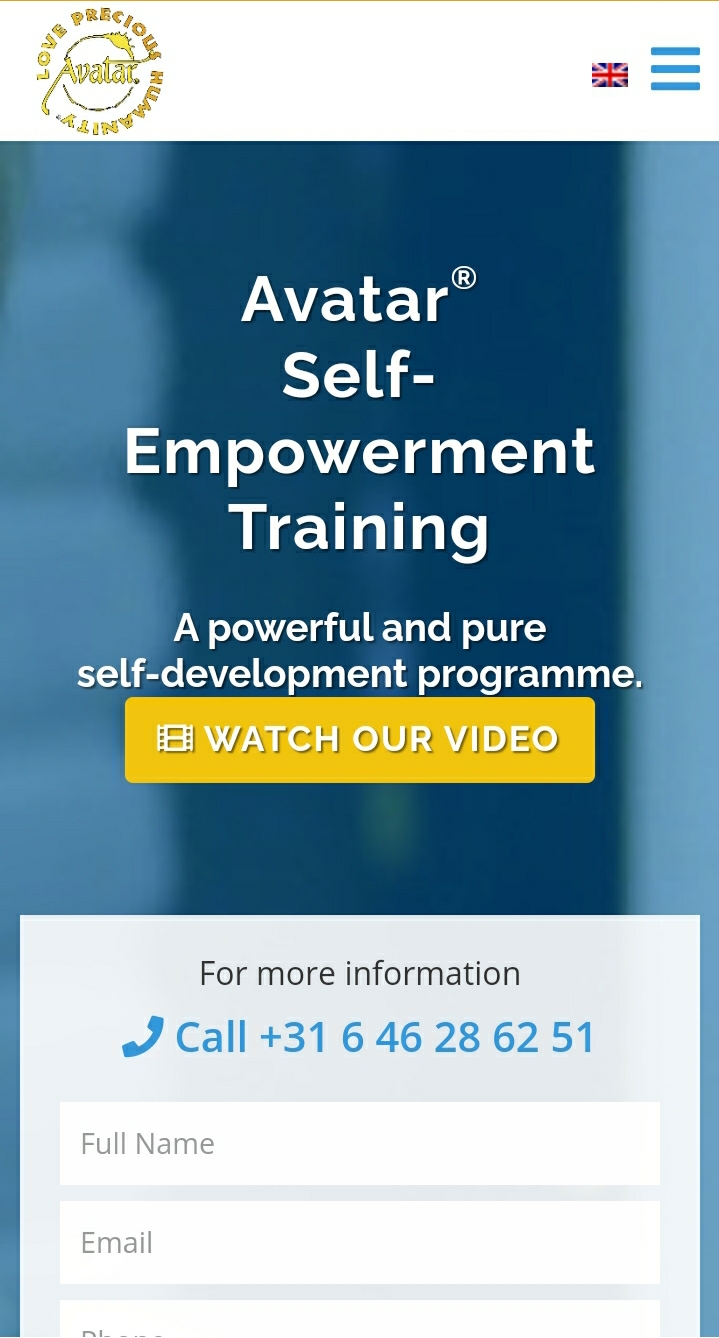 Avatar is a nine-day self-empowerment training delivered by a worldwide network of licensed Avatar Masters.
According to many graduates, Avatar is the most powerful, purest self-development programme available.
It is a series of experiential exercises that enable you to rediscover yourself and align your consciousness with what you want to achieve. You will experience your own unique insights and revelations.
Because of its international reach, it used WPML to turn the website multilingual.
https://avatar.nl/
Report a problem