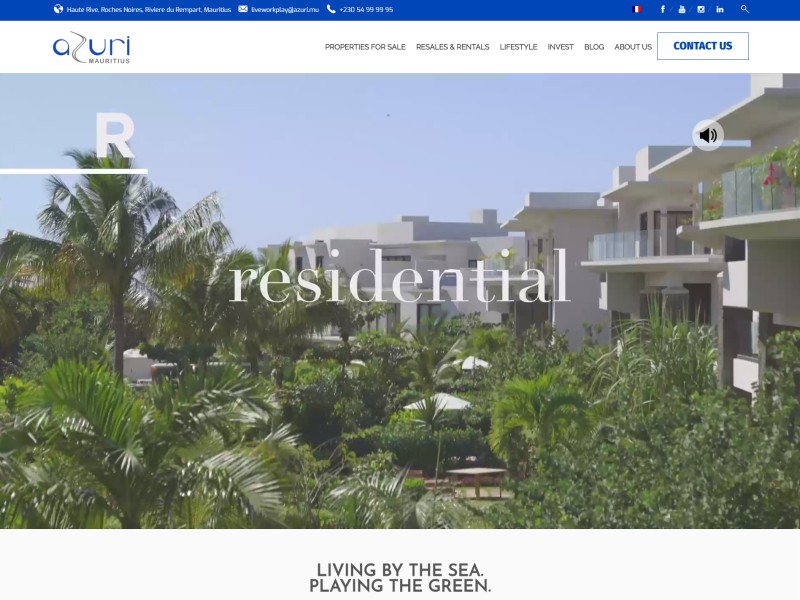 Azuri has created a unique and multifaceted way of living along the edge of the Indian Ocean; it is the lessons and experiences of the past two years that have allowed us to continually perfect our exceptional hospitality and real estate propositions with panache. Apart from masterplanning and ongoing innovations for the future, it is authenticity that Azuri offers today. Azuri is a living place where tranquility and harmony inhabit its surroundings.
Working in the hospitality business requires a multi-language site. It is available in English and French to meet more people globally.
https://www.azuri.mu/
How to build a multilingual brochure website with Toolset and WPML
To build a multilingual brochure website with Toolset you will need to:
To translate your brochure website with WPML you will need to:
If you are assigning translations
You will want to follow the steps above but you will need to send content for translation.
You can find more details on each step within our guide on how to translate a WordPress website.
Report a problem