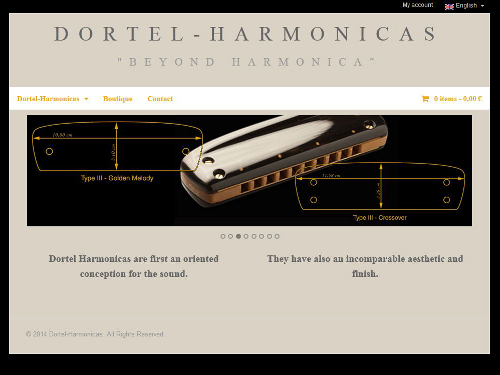 This site presents the site owner's harmonicas and also has an online store integrated. It's targeting in all harmonica enthusiasts and professionals.
Since the harmonica is one of world's best selling and most popular instrument, an English version of the site is a must-be.
It also takes a very large part in the history of American music that will blues, where born jazz and rock, in terms of the most popular styles today.
http://www.dortel-harmonicas.com/
How to build a multilingual brochure website with Toolset and WPML
Report a problem