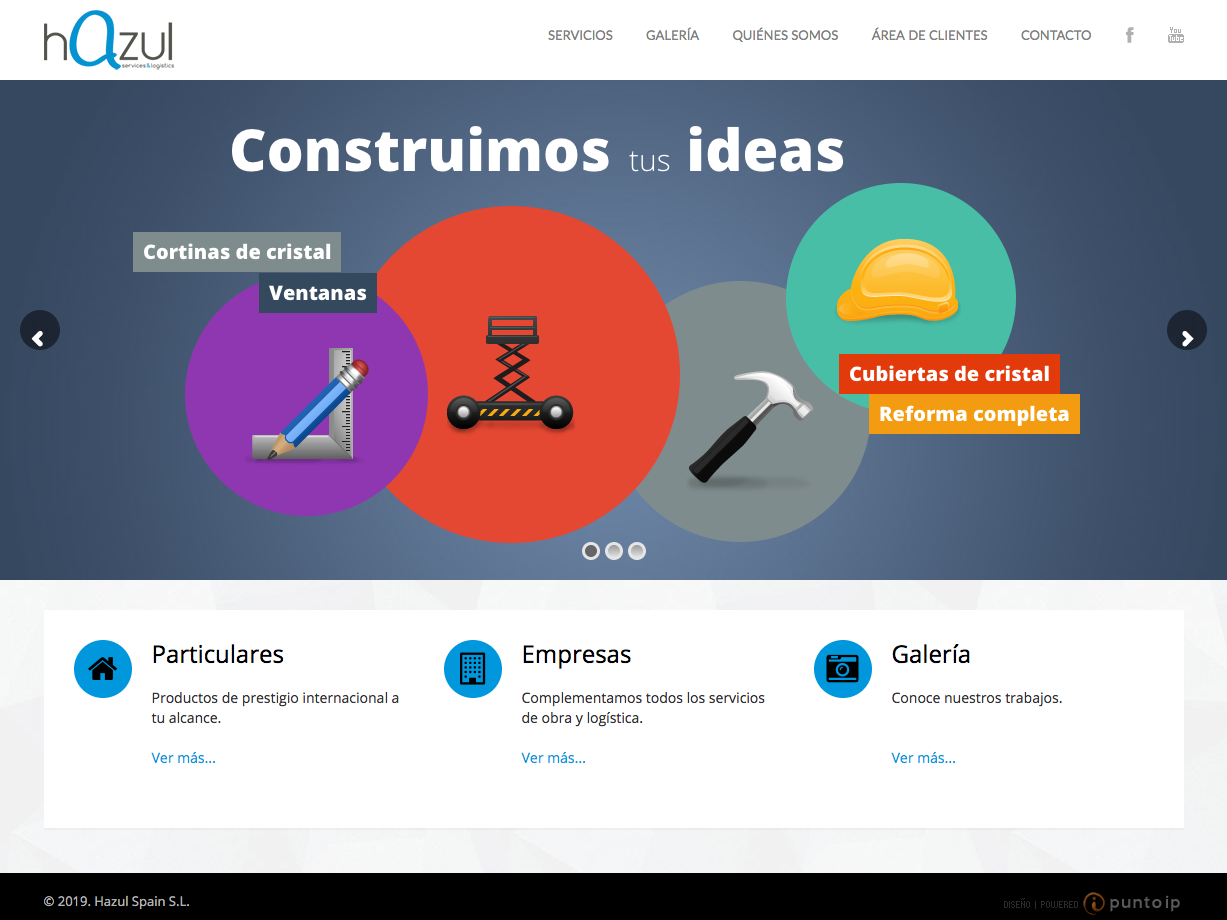 Hazul
Hazul is a company dedicated to the execution of works and management of logistics services with industry experience. Focused on the quality of our services, managing and coordinating international prestige products.
Because of the international character of their work their website is available in English and Spanish.
Spanish: www.hazul.es
English: www.hazul.es/en
–
We are a Creative Agency specializing in WordPress, Mobile and SEO services. We are based in Barcelona, México City, Singapore and beyond. We create experiences, services, and products. We are able to make any language translation.
Check our services HERE and our amazing clients HERE.
Ready to start a project today? CONTACT US.
Are you 100% happy with your hosting?
Check our Managed Cloud Hosting Solutions HERE
https://www.hazul.es
How to build a multilingual brochure website with Toolset and WPML
Report a problem