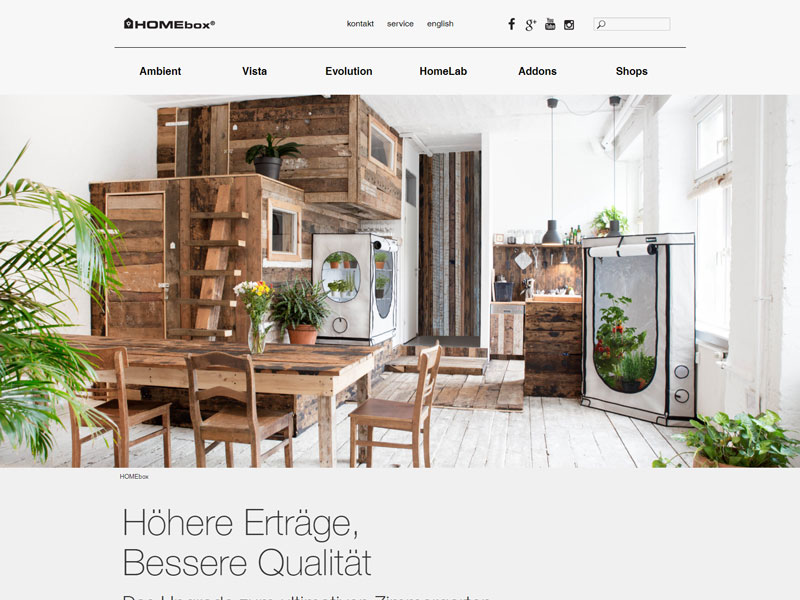 HOMEbox® Product Lines represents the culmination of everything people know about growing plants indoors. Ever since the company invented the original portable grow tent back in 2001 the company hasn't stopped innovating and improving. The results are HOMEbox® Ambient and Vista – the most advanced portable grow tents to date. Quite simply, it forms the ideal space for growing plants indoors, unsurpassed by any other grow tent on the market.
They sell products around Germany and considering the country's cosmopolitan nature, the website needs to be multilingual. Visitors can access it both in German and English language.
https://www.homebox.net/en/
How to build a multilingual brochure website with Toolset and WPML
To build a multilingual brochure website with Toolset you will need to:
To translate your brochure website with WPML you will need to:
If you are assigning translations
You will want to follow the steps above but you will need to send content for translation.
You can find more details on each step within our guide on how to translate a WordPress website.
Report a problem