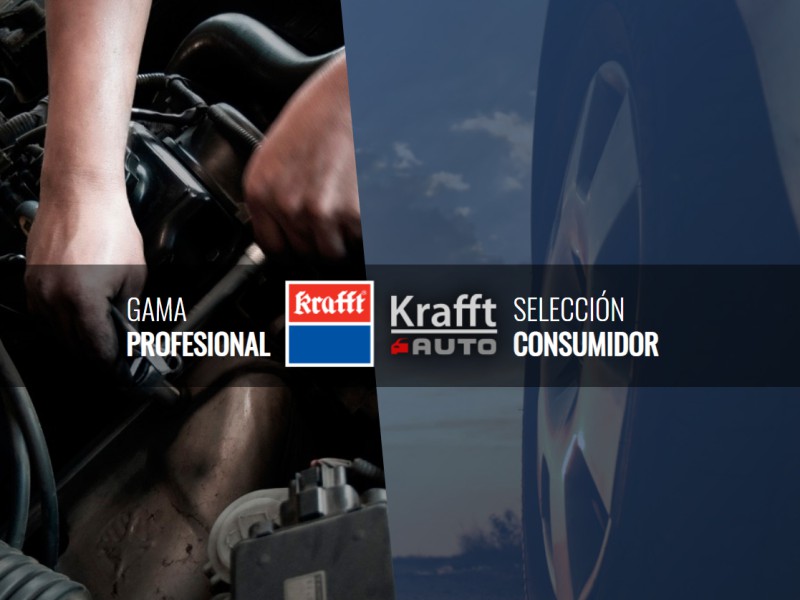 Krafft has reached over sixty years of age. A professional path that was born in 1953 to offer high-quality products to the automotive, construction and industrial sectors. Nowadays, as Krafft AUTO, we have become role players in the automotive spare parts market, being the reference supplier of all kinds of chemical products.
Besides the development, manufacturing and distribution of Krafft products, we also manufacture and/or distribute other brand leaders like: Wynn's, Permatex, Rain-X, etc. being Krafft AUTO a global reference supplier for the automotive spare parts industry.
The website has been developed for the European market, in English, French, and Spanish. The architecture of websites, visual design and interaction was defined, always prioritizing the best user experience based on their target audiences: distributors, automotive professionals and final consumers with concerns in the automotive world.
https://krafft.auto/en/
How to build a multilingual directory website with Toolset and WPML
Report a problem