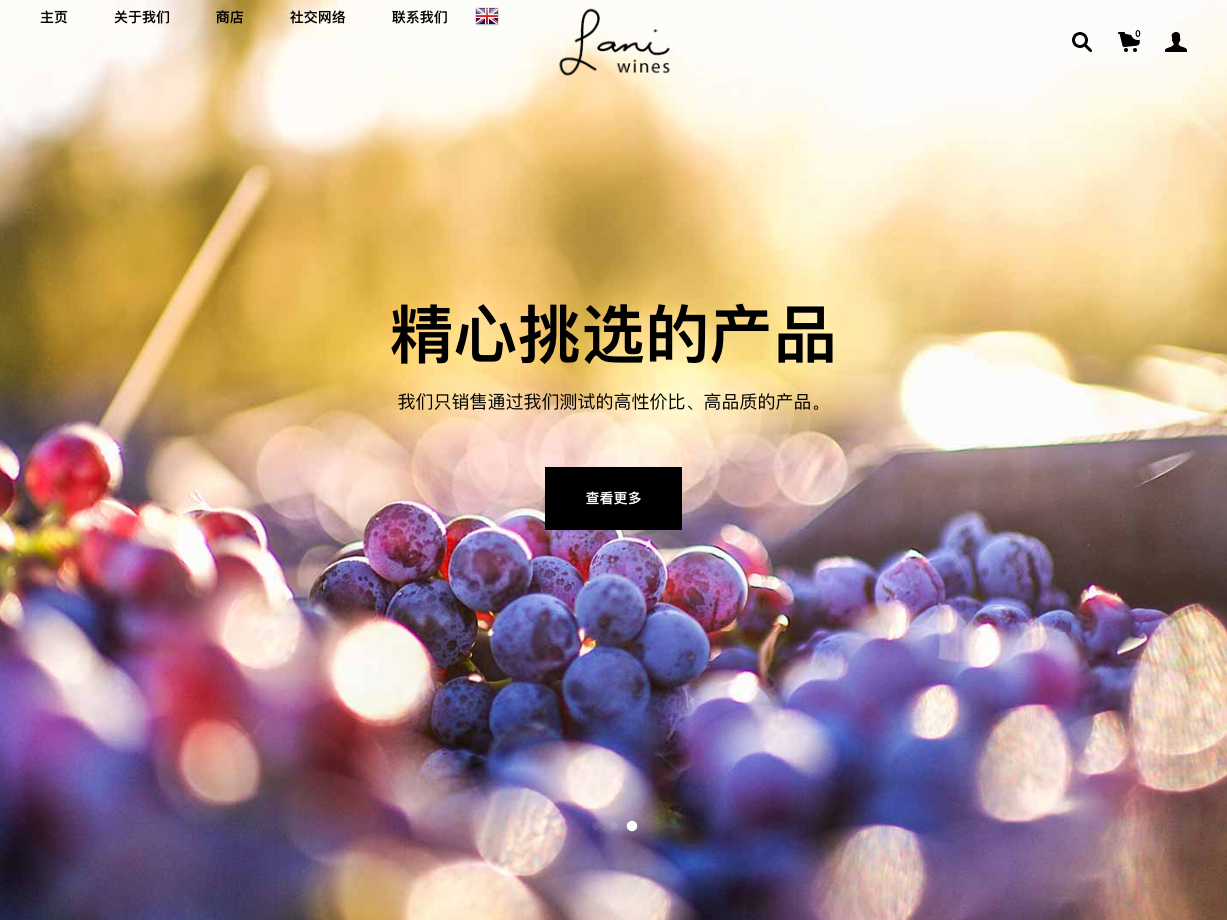 Lani Wines
Lani Wines is the trading name of Hangzhou Lani Trading Company. The name 'Lani' [拉妮] is a combination the names of our daughters Beila ('La') and Beini ('Ni'). We are based in Xihu District, Hangzhou. We are a distributor [B2B] as well as a retailer [B2C] of fine wine, beer and soft drinks.
This multilingual site is available in two languages: English and Chinese.
English: www.lani-wines.com
Chinese: www.lani-wines.com/zh
–
We are a Creative Agency specializing in WordPress, Mobile and SEO services. We are based in Barcelona, México City, Singapore and beyond. We create experiences, services, and products. We are able to make any language translation.
Check our services HERE and our amazing clients HERE.
Ready to start a project today? CONTACT US.
Are you 100% happy with your hosting?
Check our Managed Cloud Hosting Solutions HERE
https://www.lani-wines.com
How to build a multilingual e-commerce website with Toolset and WPML
To build an e-commerce site similar to this one with Toolset and WooCommerce you will need to:
Optional steps
Add a product categories slider
Create front end forms so users can add and edit products using Forms
Display information on store orders and which customers bought a product
You can find more details on each step within our guide to creating an e-commerce WordPress site. We have also created an example of a multilingual shop.
To translate an e-commerce website with WPML you will need to
If you are assigning translations
You will want to follow the steps above but you will need to send content for translation.
Report a problem