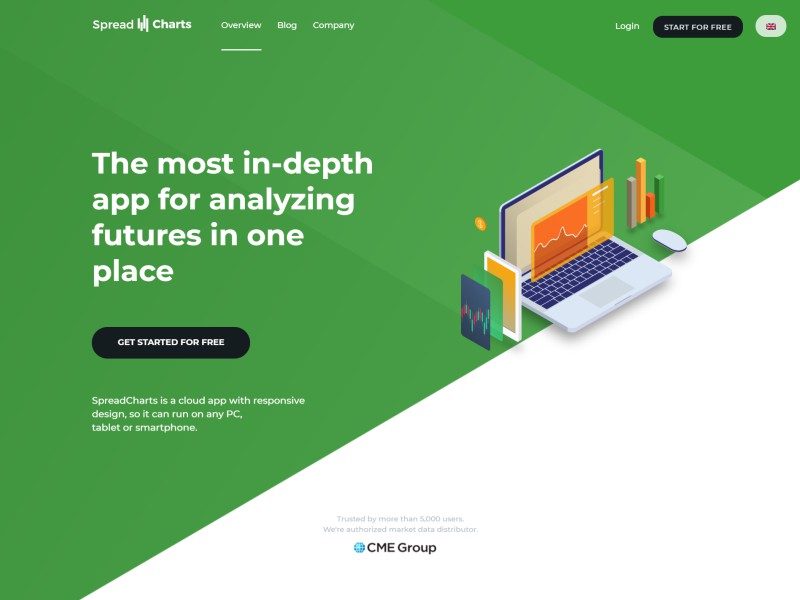 The development of SpreadCharts.com began in 2011, when Pavel Hála decided he needed something better than was already available on the market. Our goal is to develop a top-class app, which will provide the tools the trader really needs. We want to give you everything you need for successful trading and customize the app to make it fun to use.
The site for one of the best applications for spread analysis, with custom integration on FastSpring, custom membership system is available in Czech and English to serve more people both locally and worldwide.
https://spreadcharts.com/
How to build a multilingual membership website with WPML and Toolset
To build a multilingual membership site like this one with Toolset you will need to:
You can find more information in our guide to creating multilingual memberships sites using Toolset and WPML.
To translate your membership website with WPML you will need to
If you are assigning translations you will want to follow the steps above but you will need to send content for translation.
Report a problem