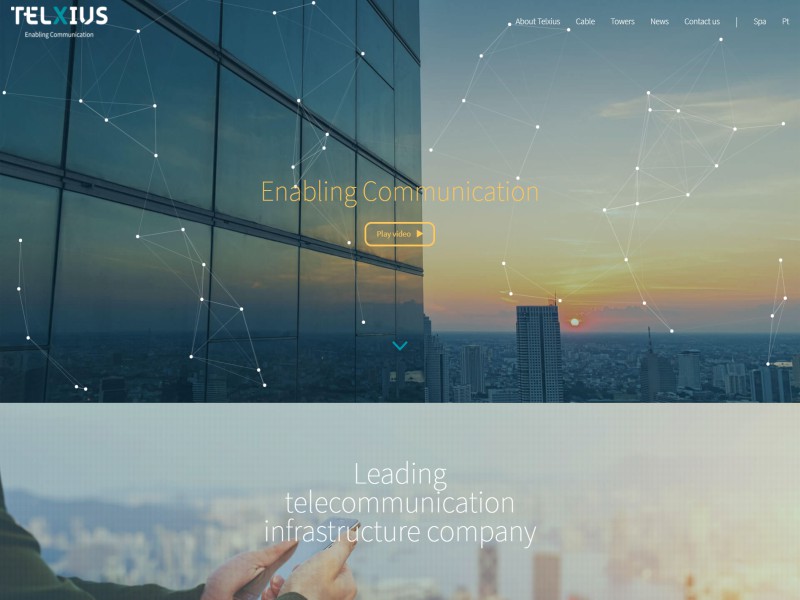 Telxius is a global telecommunications infrastructure company created by Telefónica. They manage an international fibre optic cable network of approximately 87,000 kilometres, of which they own 31,000. In addition, they have one of the largest telecommunications tower portfolios on the market with almost 16,000 towers in five countries.
The company helps connect devices, companies, networks and, ultimately people, easier.
They have a wide client base in Europe and The Americas which made it necessary to have a multilingual website in English, Spanish, and Portuguese languages.
https://telxius.com/en/
How to build a multilingual brochure website with Toolset and WPML
Report a problem