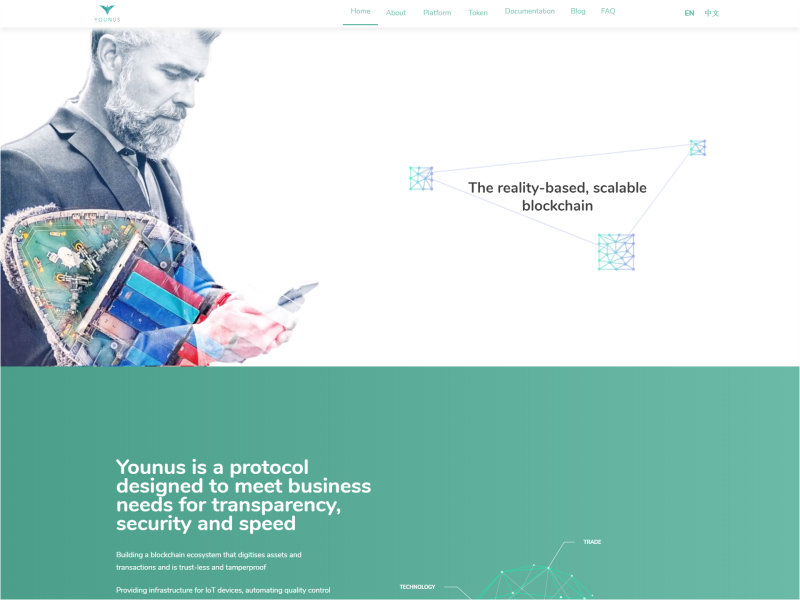 Younus was created to provide a technical solution to the problems and inefficiencies in supply chains. As technology moves forward, more opportunities arise to improve existing industries. We at Younus believe that this technology can revolutionize the supply chain industry. Blockchain is a young technology that has proven itself so far in decentralized currency, applications, and contracts.
Younus is not just a blockchain platform – it also brings together IoT, finance and blockchain, all technologies that are currently under-utilized in the supply chain industry.
The website is available in Chinese as well as English due to its location and audience.
https://younus.org/
How to build a multilingual brochure website with Toolset and WPML
Report a problem