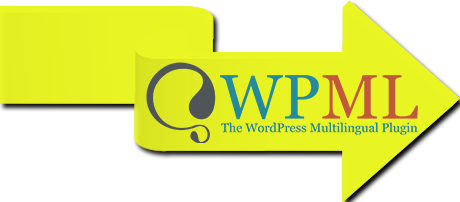 In the last few months, we've been getting requests for an import tool from Polylang to WPML.
We have developed the "Migrate Polylang to WPML" plugin to help achieve the migration in just a few minutes. You are welcome to follow the nice step-by-step tutorial on how complete the whole process.
This plugin migrates all posts, pages, custom post types as well as taxonomies and terms associated with them.
BTW, half related to Polylang import, WPML 3.4.1 and String Translation 2.4 are reducing ST memory usage by about 70% and execution time by 50%. WooCommerce Multilingual 3.8.1 is cutting the load time of the Products admin screen to about 40% of the current timing. Just saying…