We are very happy to announce WPML's latest integration with Avilínga, a worldwide leader in translation services for the aviation industry.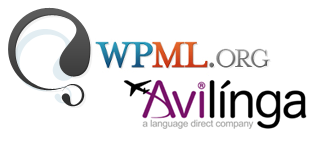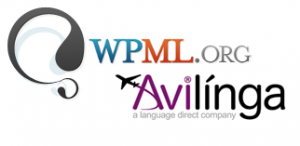 Founded in Basel, Switzerland in 2006, Avilínga combines innovative technology with real-world experience to offer streamlined and customized localization on a global scale.
From full-service website localization to creative marketing solutions and corporate communications, Avilínga presents a one-stop solution to meet all the requirements of your organization.
Translation is undertaken by a team of native-speaking linguists, whose expertise in the aviation market is combined with Avilínga's leading online computer-assisted translation tool. Equipped with real-time translation memory, the system keeps both turnaround times and costs low.
Avilínga's translation desk is manned around the clock, providing turnaround times of 24 hours or less on most jobs. The combination of advanced technology and personalized service allows them to offer assistance at every turn. Regardless of the volume or frequency of your translations, Avilínga ensures that your multilingual content is accurate and up-to-date.
Avilínga's online media translation services include: Web Content, Online Booking Platforms, Email Marketing, Mobile Apps, Automated Check-in Applications.
Avilínga's traditional media translation services include: In-flight Magazines, Advertorials, Radio & TV Spots (including voiceovers), Billboard Campaigns, In-flight Menus, etc.
If you are already using WPML and are interested in translating with Avilínga, follow the instructions for translating WordPress sites with Avilínga. On the other hand, if you are new to WPML, feel free to purchase the Multilingual CMS package and get started.