Hi everyone and happy holidays!
WPML 3.9 is just around the corner but so are the holidays, so we have decided that there'll be no harm in waiting a bit more and releasing just after when we are all back. We might continue releasing beta versions with fixes during the holidays but no new stable versions are coming while most of us are celebrating. We don't want your sites to auto-update when you're away.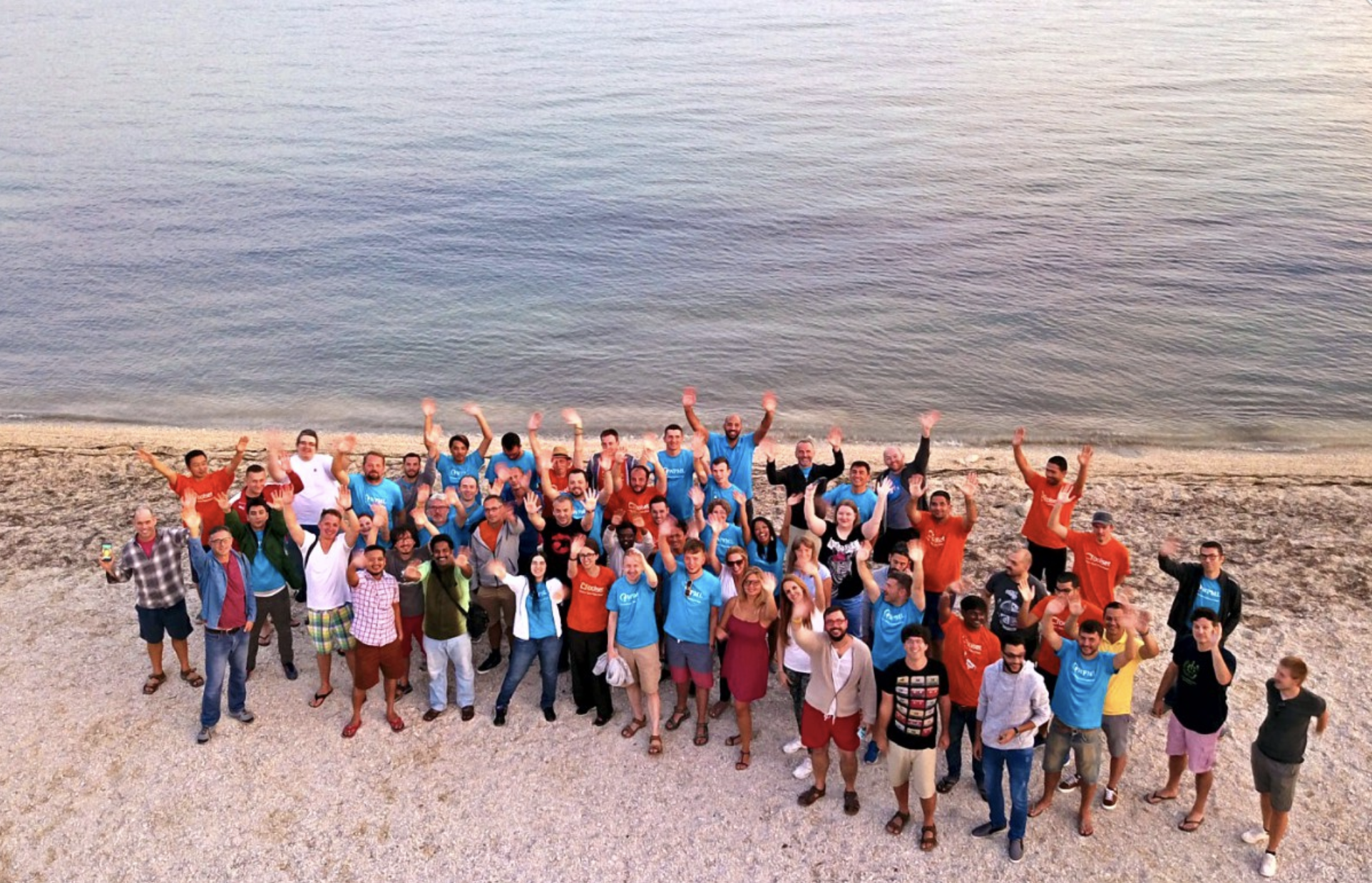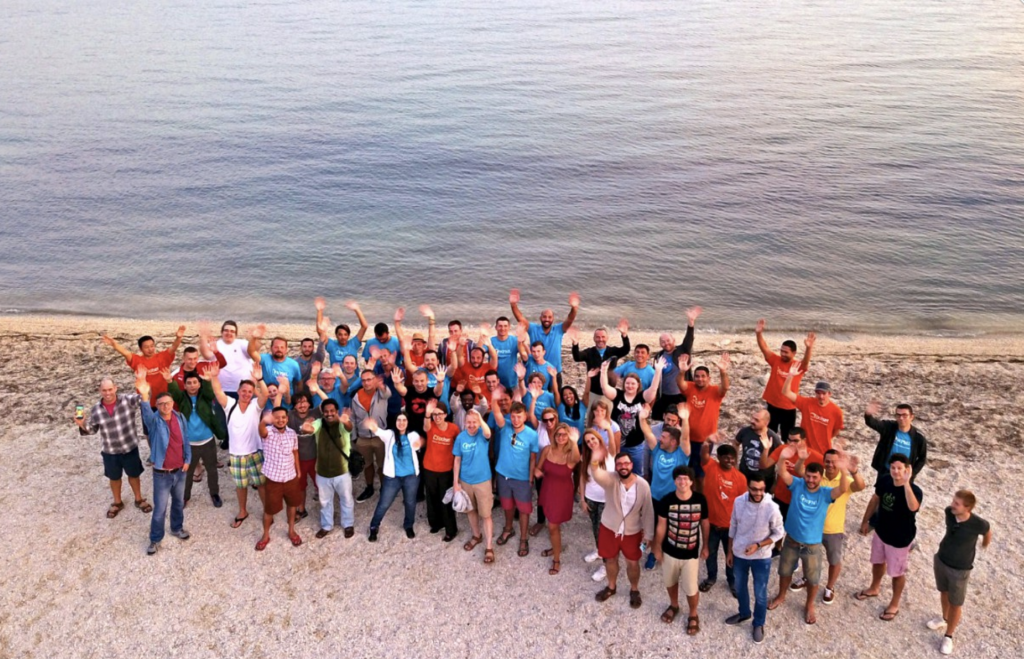 A few words about what to expect from support during the holidays:
We will continue to reply as fast as we can for any issues that you find and report. WPML support is going on vacation in turns, so we're in lower capacity than normal.
We hope that you're taking some time off too.
We will close the following languages' forums: French, Arabic, Hebrew & Spanish from the 22nd of December until the 27th of December, so please report issues in the English forum.
I hope we all have a nice time with our families and friends and get ready to receive 2018 in good spirit. We have a lot planned for 2018!