In a quick release, just before the holidays, we updated WPML for better compatibility (and performance) with Gutenberg. If you're looking to experiment with Gutenberg in your free time, the new Toolset Types will make it much easier.
We are now two weeks after WordPress 5.x was initially released with the new Gutenberg editor. This time allowed us to notice a number of issues and improvements. WPML 4.1.3 addresses all these issues and makes working with Gutenberg more convenient.
Most of the change is to how WPML sets the language. Previously, we filtered the new REST calls that Gutenberg relies on. We found that this causes compatibility problems with a number of plugins (most noticeable with Avada and Elementor). It also caused Gutenberg to run slower. We learned from this and changed the way WPML works. Now, there's no speed impact and no room for conflicts with plugins that also filter Gutenberg actions.
With the experience that we've accumulated over the last two weeks, we feel a lot more confident about using Gutenberg editor. While we still don't recommend doing last-minute updates to production sites, there's a much smaller chance of things breaking due to using WordPress 5.x.
To make it easier to experiment with the new block editor, we updated Toolset Types plugin, which you can download from your WPML account. This update of Types allows you to control on which types and pages to use Gutenberg. This way, you can enable Gutenberg on any page, try it and quickly revert to the classic editor if you want.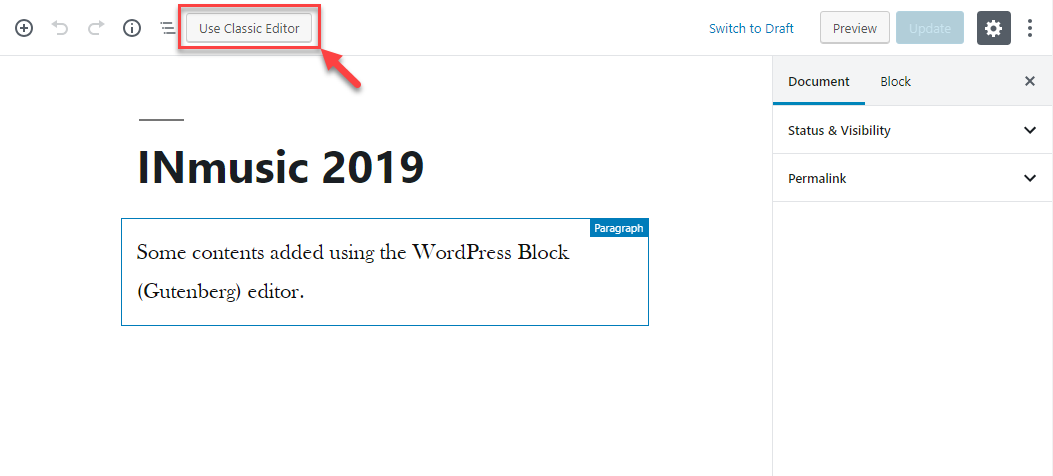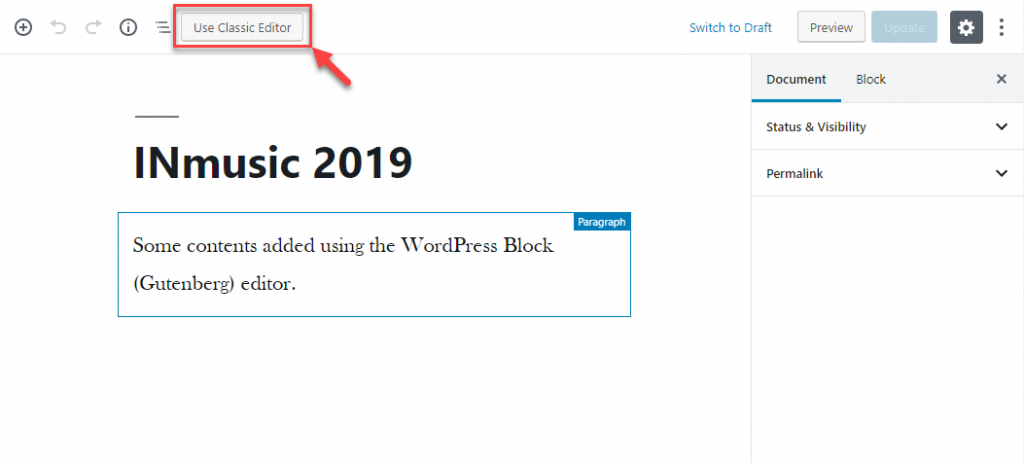 We hope that you have a great holidays season. Please let us know in the comments what you think and if you have any questions or suggestions.