Toolset is a set of plugins for web developers who are not PHP coders but aim at developing more demanding WordPress projects.
Using Toolset you add custom post types and fields to your site and visually build everything around these:
custom templates and lists of content
custom archives
front-end forms
searches
post relationships
…and much more.
Toolset is already making an impact with web designers who review such plugins, where Toolset was chosen as the top WordPress search plugin.
Toolset-based sites created by WPML users
The following multilingual sites were created by WPML users using Toolset plugins: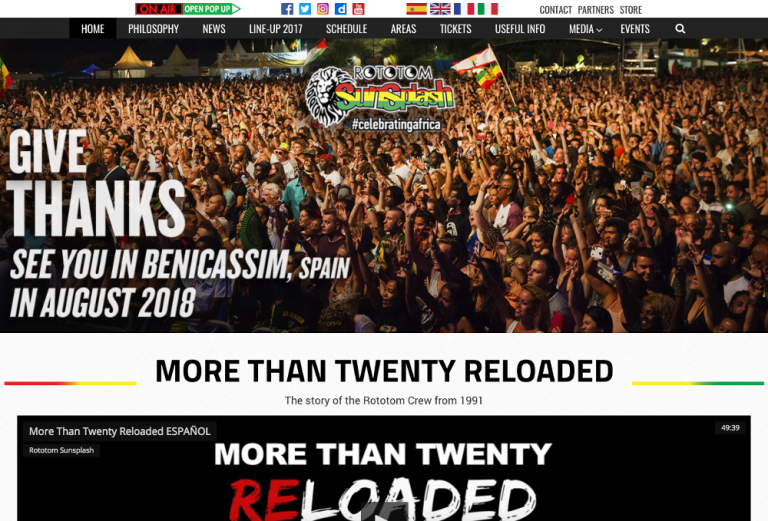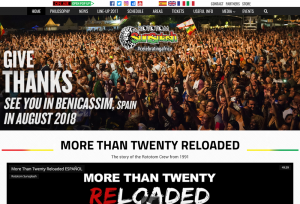 Juanjo Martínez a WPML user from Spain and his team chose Toolset for their a multilingual website promoting the biggest European reggae festival because of the following reasons:
They had a lot of content to manage, they could not do without using custom posts and fields.
These post types needed to be connected via many-to-many relations.
Contents were supposed to be easy to search.
They needed to present data on the front-end in various ways.
Visit the site »
Read the case study »
---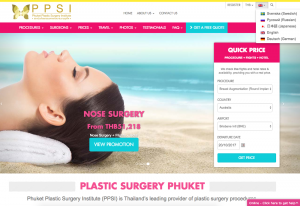 Richard Jones, a WordPress developer, and Goran Mihailovic a graphic designer, used Toolset to build a multilingual site for a Phuket Plastic Surgery Institute.
"One of the reasons we decided to invest in Toolsets was our previous experience with WPML. One of our websites (www.phuket.net/property/) won a few international awards and it was from that that we decided to go with Toolsets.
It was our first Toolset's website and the other Toolset components (Views, Types) offered so much power that we felt we could commit to the other Toolset components as well."
Visit the site »
Read the case study »
---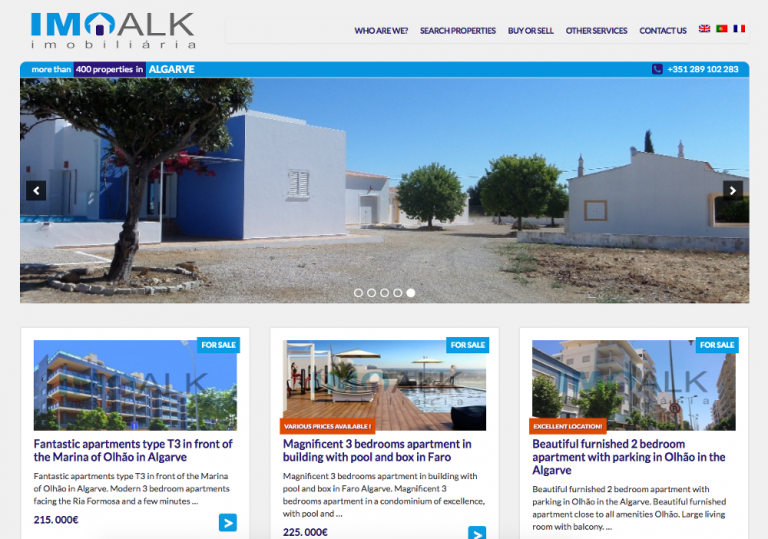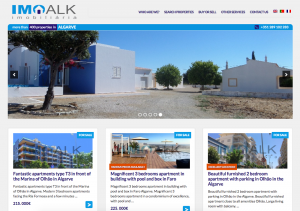 Antonio, a WPML user from Portugal chose Toolset because he needed a multilingual site for a real estate project including:
a possibility to create custom post types and custom fields
a possibility to manage relations between properties, property owners and property prospects
a possibility to display properties in different ways
a possibility to create custom forms
a possibility to hide some custom post types from owners and prospects
a custom search for properties
Visit the site »
Read the case study »
---
Using Toolset you can build other sites as well:
Customize WooCommerce-based sites
Create custom directory websites
Build members-only sections
Toolset is compatible with any theme. Visit Toolset showcase to see what themes are most frequently used.
Toolset is developed by the same company that makes WPML. That's why everything you create with Toolset is fully compatible with WPML.
Visit Toolset documentation to learn more about using WPML to translate sites built with Toolset.