This week, we are glad to present an interview with Acclaro, one of WPML's Translation Partners.

This interview is part of an ongoing series of interviews to present
translation services
to you more closely. We hope this can help you find a great service that best suits your projects.
1. How long has your service been translating?
We've been in business for over 16 years and some of our staff have been working in the translation industry long before that. Probably longer than anyone likes to admit; many of us have seen the industry come of age.
"But with age comes wisdom and having been around the block gives us the knowledge and experience to provide consistent and reliable service."
2. Where are you located?
Acclaro HQ is in New York. We also have offices in San Francisco and Boston in the US. In Europe we have operations in Ireland, France, The Netherlands and Spain. In Latin America, our team is located in Argentina. And in Asia, we have presence in Bangkok and Tokyo. Of course our translators are located in each target market. This distributed model allow us to offer 24-hour "follow the sun" services on translation and localization projects for our clients anywhere in the world.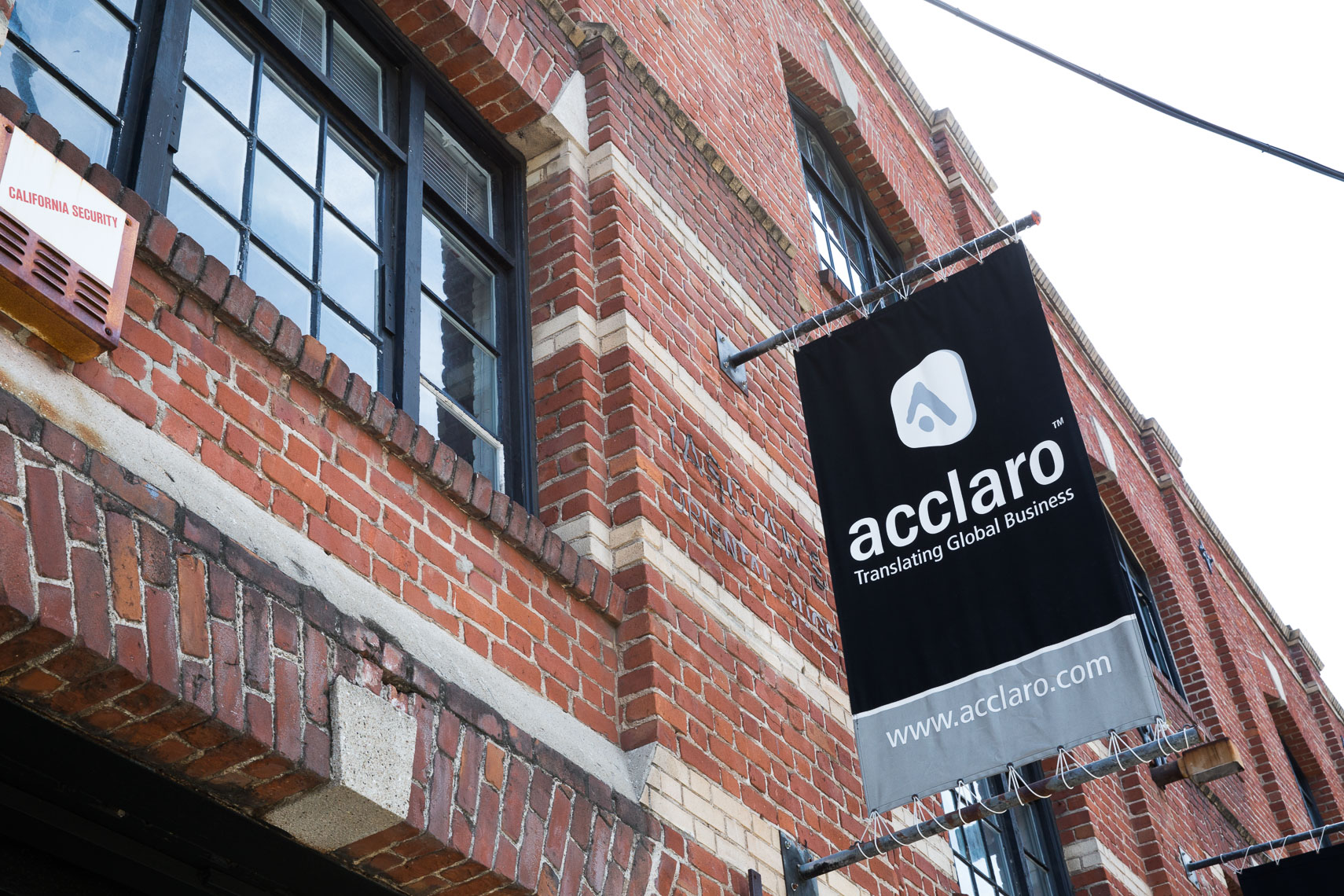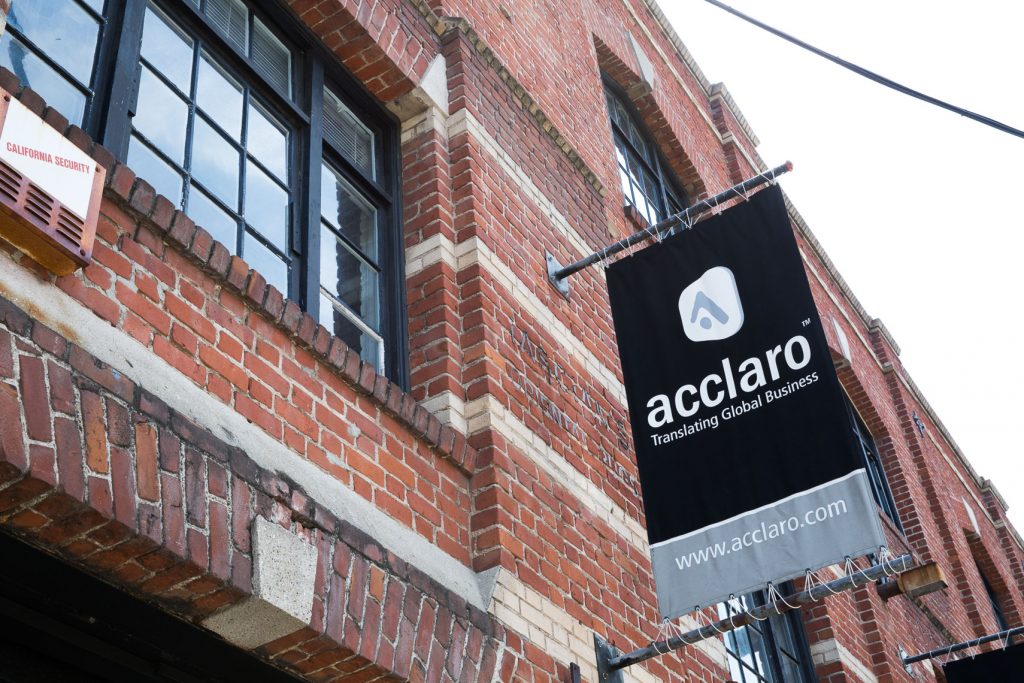 3. What are your specializations?
"Where we may be different from other translation agencies is that we specialize in high quality translations by providing a dedicated team of in-country translators that are guided by translation tools and quality steps, reviews & metrics to ensure the best possible quality."
The human aspect of the client relationship is something we take great pride in and are well known for in the industry. That combined with our commitment to making it easier for clients to manage multilingual content by using our client portal and translation integration solutions for example have enabled us to provide scalable translation solutions with a personal, human touch.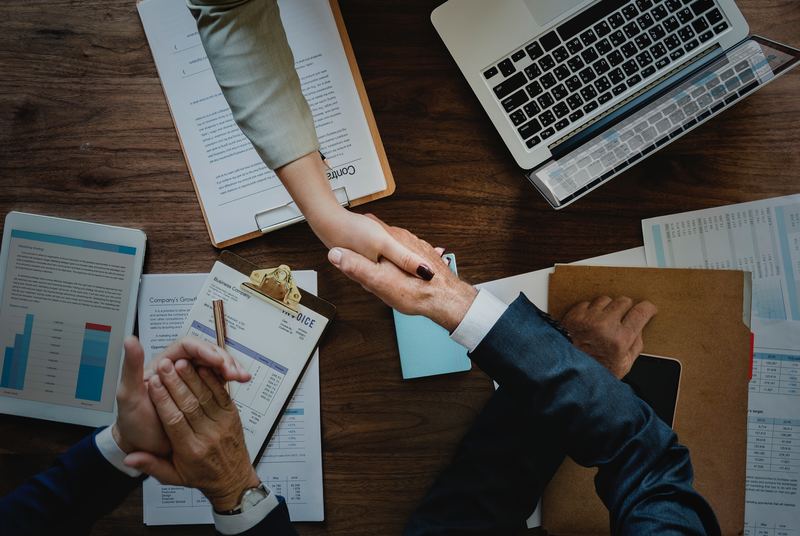 4. How often do you translate websites?
"Every day. We translate websites on a continuous basis for our clients and that's why we've developed integrations like the one with WPML."
In addition, we provide a platform and tools to make the process more transparent and cost effective.
5. What kinds of WordPress websites do you translate most often?
The vast majority are corporate marketing websites but we also translate sites for universities, NGOs and non-profits.
6. What challenges do you find in WordPress websites?
We find that other CMSs usually have a team of regular developers who are managing the site, whereas WordPress sites are more likely to be managed by marketing people who might not have deep, technical knowledge of how WordPress works. We typically devote a lot more time to reviewing and testing the site, and often need to support the clients in configuring the multilingual aspects of the site and the plugin so that everything works properly.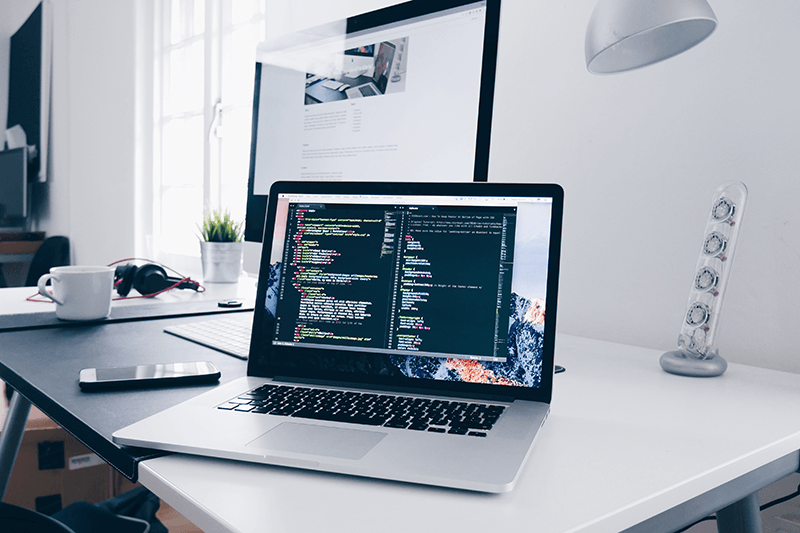 7. How do you ensure that translations are accurate and match the tone of the website?
Accuracy primarily comes from using well qualified, professional translators with the relevant industry experience working within a process that sets them up for success. And since mistakes can happen, as with any human effort, so we have a second linguist (editor) review the entire translation to correct any errors, and make stylistic improvements when needed.
"To ensure we are translating on brand for each client, we develop a style guide and glossary of terms for each of their markets. The style guide covers the overall brand voice as well as things like punctuation, formatting, regional branding elements, the desired tone and level of formality, preferred formats and layouts, and other localization and adaptation issues – how phone numbers are designated, for example."
A "glossary" is a list of approved, frequently used words, key terms, brands and expressions, along with their translations. These assets are great translation tools for our linguists that they can use as guidelines to ensure high quality, consistent translations.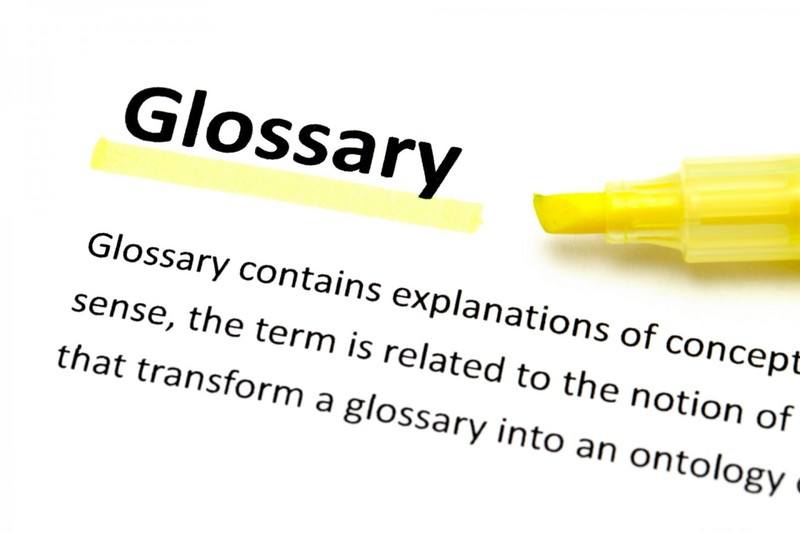 8. Can you give some examples of recent WordPress translations that you completed successfully?
We recently translated corporate WordPress sites for companies like Stratus Technologies, Education Matters and Simplifi, as well as medical and educational web and microsites through well known web dev agencies.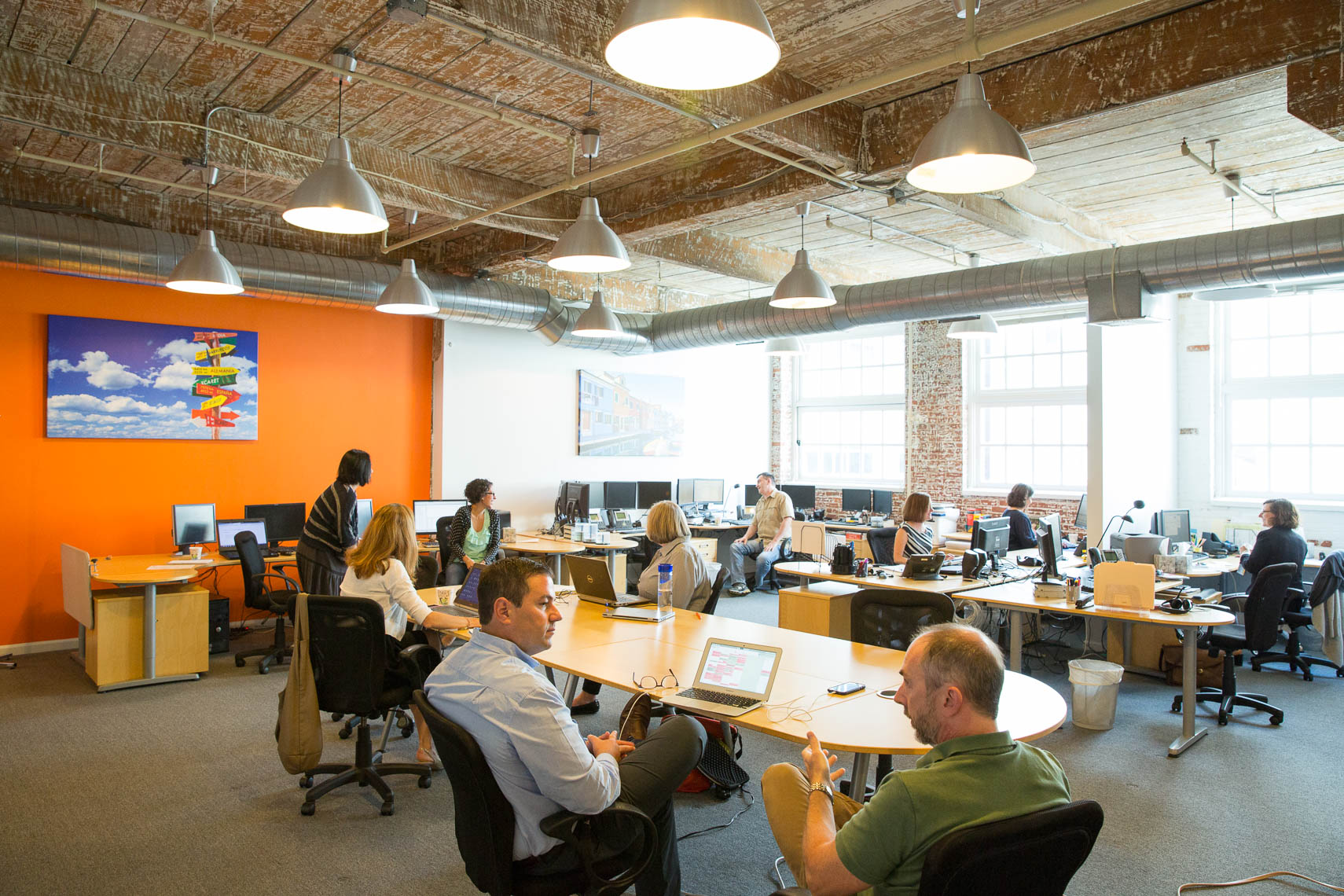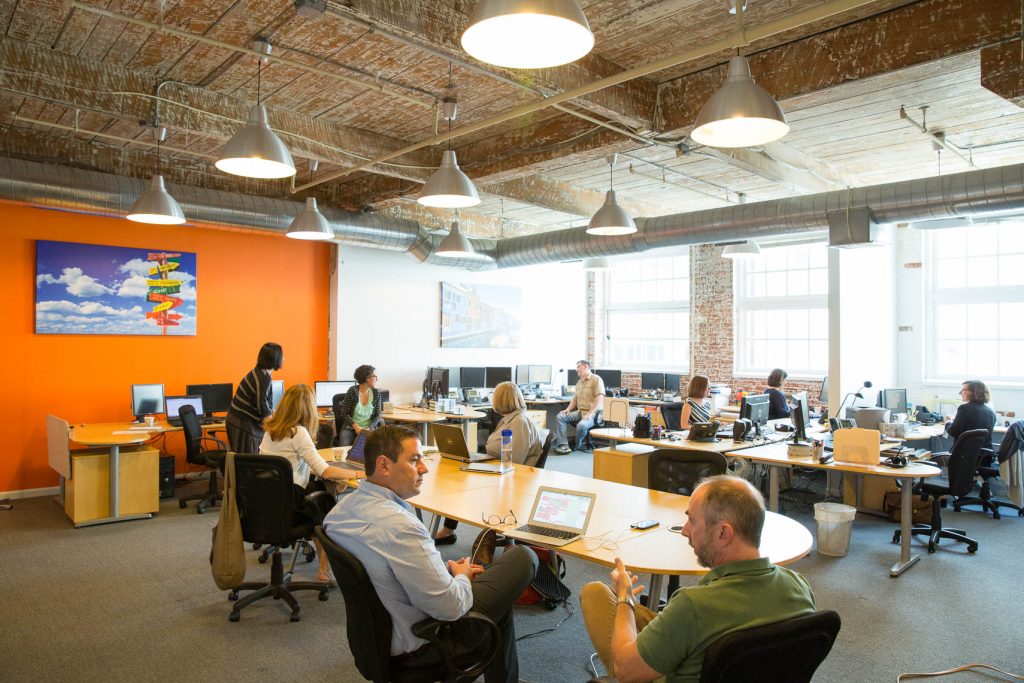 Ready to send content for professional translation?
Are you interested in taking your translations to the next level by using a professional translation service?
It's easy:
Make sure to have WPML Translation Management and WPML String Translation activated in your site.
In the WordPress admin, go to the WPML -> Translation Management page and click the Translation Services tab.
Activate the translation service of your preference and authenticate it. For this, you will need to create an account on that service's website.
Go to the Translation Dashboard on the WPML -> Translation Management page and select content to send for translation. Add selected content to the Translation Basket.
Finally, go to the Translation Basket tab, select to translate it using the selected translation service and send it for translation.
You can find the full instructions on the page about sending content for translation.