This week, we are glad to present an interview with Cultures Connection, one of WPML's Translation Partners.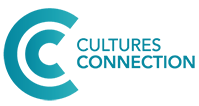 This interview is part of an ongoing series of interviews to present
translation services
to you more closely. We hope this can help you find a great service that best suits your projects.
1. How long has your service been translating?
Cultures Connection has been active in the translation industry for more than ten years. Our company was created in Argentina in 2007. In 2013, we opened our French subsidiary which is now the headquarters of our parent company. We recently created a subsidiary in New York, allowing us to be closer to our US based customers and serve them better while strengthening our presence in this market, to offer a better service to our US based customers by being closer to them geographically.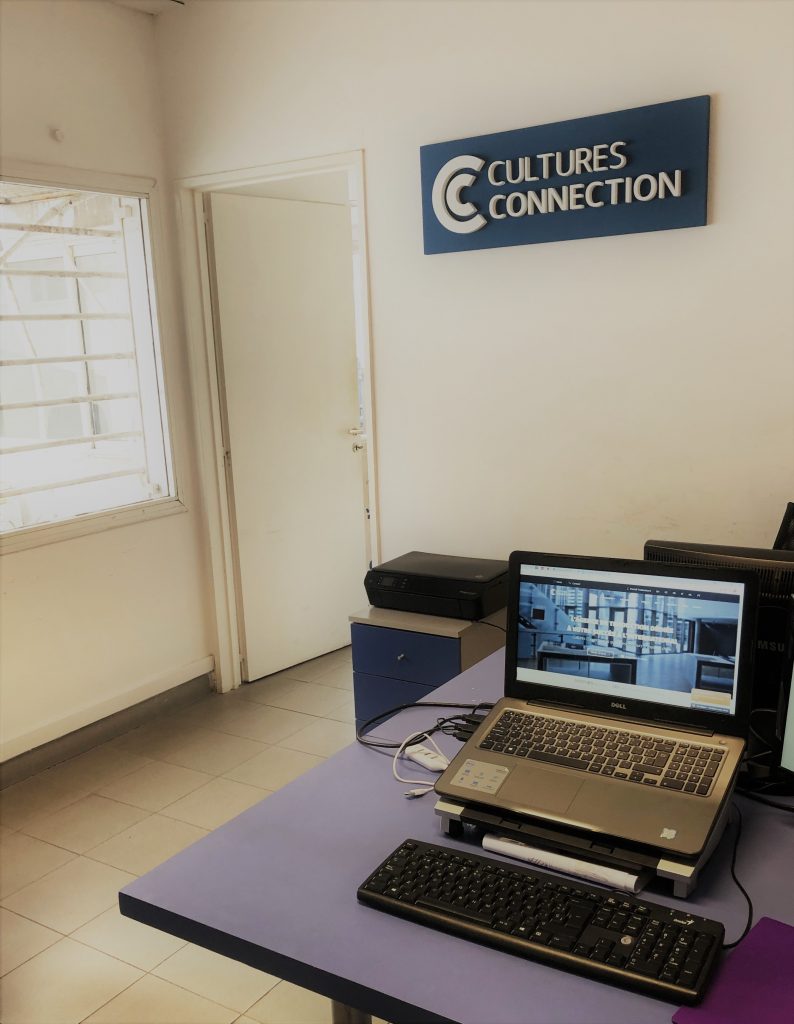 2. Where are you located?
We have two offices in France (Nice and Paris), one in Argentina (Buenos Aires) and we recently opened an office in the US (New York). From these strategic locations, we are able to serve our clients 18 hours a day.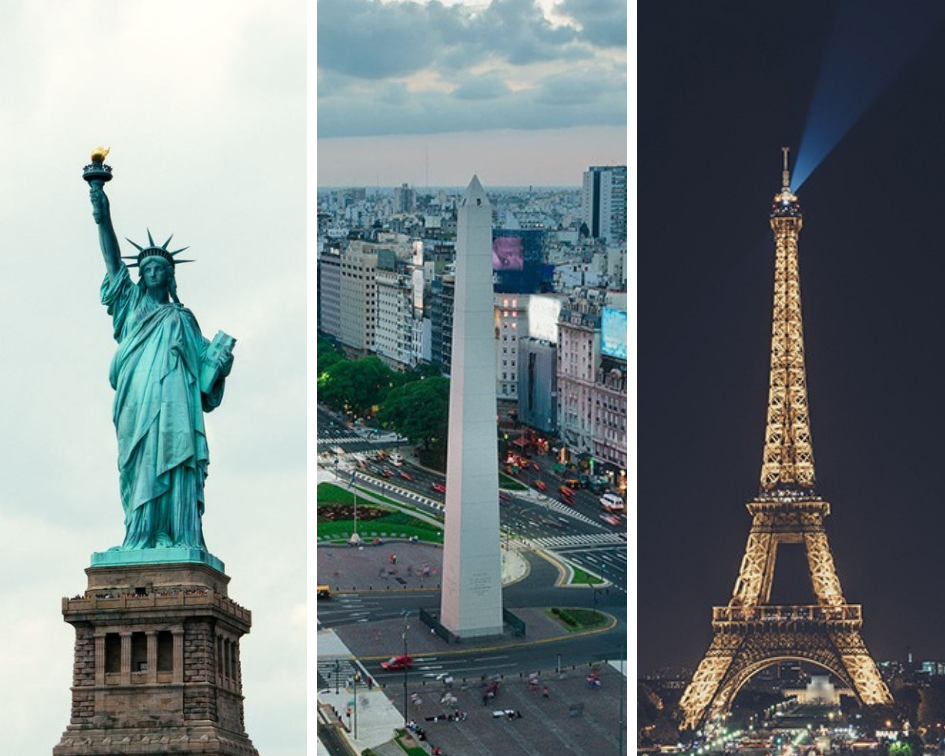 3. What are your specializations?
Our agency offers professional translation and interpretation services in more than 40 languages and 100 language combinations for private and public organizations of a wide range of activities, such as business, medical, marketing, social or scientific areas.
"We are able to manage a range of different activities, from offering interpretation services at a refining and petrochemical conference in Chile, to technical translation for a German pharmaceutical company or the translation of commercial documents that a business in the French Riviera needs to present urgently."
Our specializations are therefore translation and interpretation and all their nuances.
4. How often do you translate websites?
"Translating websites is one of our main services. We generally translate 5 websites per month, so around 60 per year."
Multiply that by the number of years, Cultures Connection has been in the industry and you will have a good idea of the experience we have in this field.
5. What kinds of WordPress websites do you translate most often?
We translate a large variety of WordPress websites: blogs, business Websites, business directories, job boards, eCommerce websites, Online communities, etc… However, the most common websites we translate are eCommerce and business websites.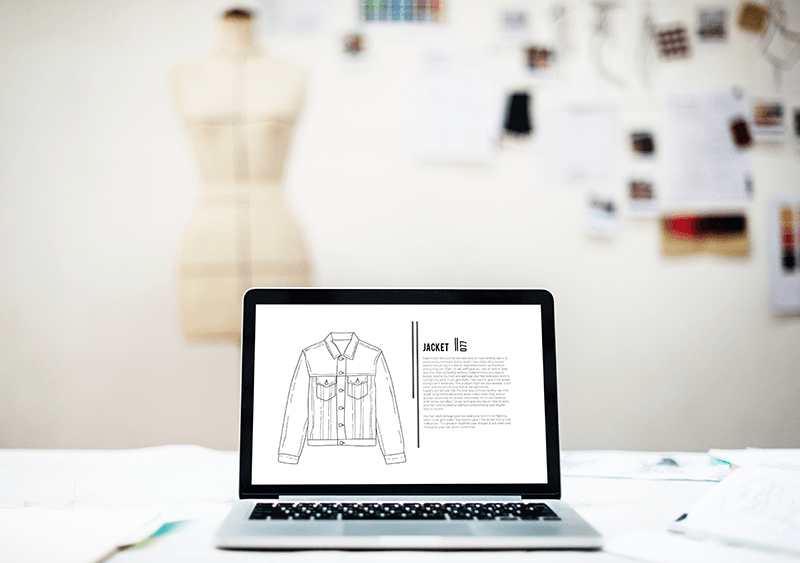 6. What challenges do you find in WordPress websites?
There are many challenges we face when translating websites. Aside from the technical issues, understanding that the commercial purpose of a website is crucial.
"Websites are a selling tool, they need visitors and should be used to capture the interest of potential prospective clients who are browsing the site."
Professional translators play a key role both in increasing the online traffic and in gaining new clients by creating unique and captivating content. For instance, creating engaging content that has relevant topics and keywords for the user an important part of increasing the visibility of the page and therefore driving more visitors to the website. Translation experts are therefore capable of consolidating different fields of expertise (marketing, SEO, technical matters, cultural specificities) and use them everyday.
7. How do you ensure that translations are accurate and match the tone of the website?
Reference material is key to better understanding the brand and tone of voice of our clients. Before engaging in any website translation, we analyse all documents that our clients share with us (brochures, previous website content, flyers, presentations, etc..). In this way, we try to mirror our clients tone and style, and to create content analogous to their existing marketing documents.
"During and at the end of the translation process, we book time for question and answer sessions between our linguists team and our customers. This is generally achieved through weekly meetings."
Concerning the accuracy of our translations, we follow a very rigorous process. Two linguists are assigned to each project, one translator and one proofreader, in order to correct any typos, misspellings or any minor mistakes. We use Quality Assurance software for all projects to check for completeness, consistency, numbers, tags, key terms, and so on. It is also possible to create custom-made, client specific checklists. The final step of our process is an in-context review. This is fundamental for web sites localization. During this step we check the translated content once published (in context).
8. Can you give some examples of recent WordPress translations that you completed successfully?
The two most recent examples of our WordPress website translations are:
Ready to send content for professional translation?
Are you interested in taking your translations to the next level by using a professional translation service?
It's easy:
Make sure to have WPML Translation Management and WPML String Translation activated in your site.
In the WordPress admin, go to the WPML -> Translation Management page and click the Translation Services tab.
Activate the translation service of your preference and authenticate it. For this, you will need to create an account on that service's website.
Go to the Translation Dashboard on the WPML -> Translation Management page and select content to send for translation. Add selected content to the Translation Basket.
Finally, go to the Translation Basket tab, select to translate it using the selected translation service and send it for translation.
You can find the full instructions on the page about sending content for translation.