Introducing a new glue plugin – WPML SEO! It includes existing compatibility with Yoast SEO and new integration with the Rank Math plugin. We also plan on adding more support for SEO plugins in the future.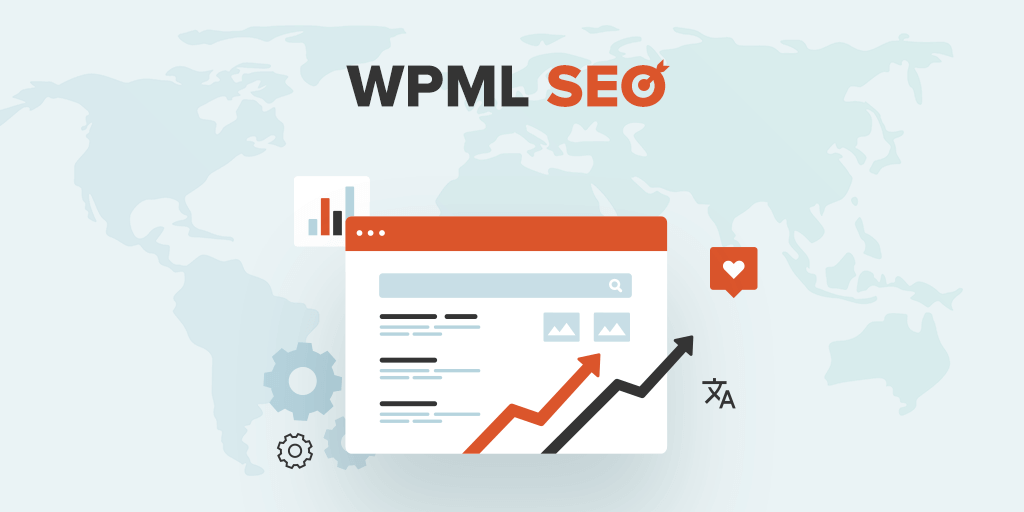 Once you've translated your site, a natural next step is to optimize those translated pages for search engines. Here's what this update to our SEO glue plugin means for you:
If you already use WPML's Yoast Multilingual glue plugin
Nothing is changing for you. When you update your plugin, you'll simply notice the new name, WPML SEO, and it will continue to provide multilingual support for Yoast SEO.
If you use Rank Math
Download the WPML SEO plugin to ensure Rank Math is fully compatible with WPML. The WPML SEO plugin is available in your WPML account's Downloads page or by visiting the Plugins section of your site's admin.
If you use a different SEO plugin
We plan to continue adding support for other SEO plugins as needed. Check out our Recommended Plugin Directory to stay up to date with which SEO plugins are compatible with WPML.
You can also reach out to the author of the SEO plugin you use and ask them to join our Go-Global compatibility program.
Leave your feedback
Do you use Yoast SEO, Rank Math, or a different plugin for your SEO needs? Let us know in the comments below.
If you're a developer, feel free to contribute! WPML SEO plugin is open-source and available on WPML's GitLab repository.