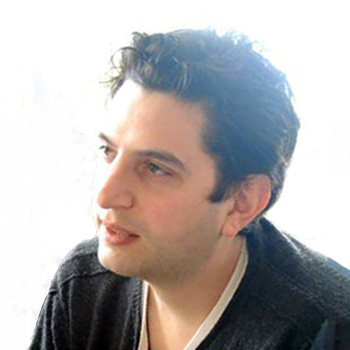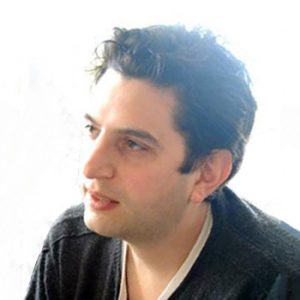 This developer is busy and cannot take new projects
Type of work:
Add new features, Build a new site, Develop the functionality of the site, Help me develop something, Integrate with an external system, SEO, Troubleshoot and fix problems, Update or fix an existing site, Visual design
Project size:
Personal
Small Business
Agency/Enterprise
Maintenance:
I can maintain sites
Site categories:
Blog, Brochure, Directory, E-commerce, Education, Membership
Favorite WordPress themes:
Divi, The7
Project budget:
Minimum budget is 300 USD
Report a problem
My name is Dimitris Mouroulis and I'm a physicist and an honors graduate of the "Science, Technology and Environment" sector of the University of Athens.
I started working in web design in 2008 and I can cover different websites' needs as I've worked with many WordPress themes and advanced plugins like WordPress Multilingual, WooCommerce, Gravity Forms, WP All import, BuddyPress and S2 Member. I also work with Dreamweaver, Photoshop, Premiere Pro, After Effects and Cubase, so I can also create a video/audio for you if it's needed.
I've lived in Canada for 5 years, so this makes me very fluent in English.
My associate, John Fasoulis, has worked as a programmer in languages like C#, C++, Python, Php, Mysql, JScript, Assembly e.t.c. with experience in designing of integrated applications. He has experience in server administration with Linux and Windows os. So, among other things, he can work on custom coding on a WordPress site (by creating a plugin or child theme) or connect your site to your CRM, if you're using one. The latter may be needed if you want information collected on your site to be sent to your CRM.
We are one of the very few contractors who are qualified to give technical support for translation services (As you can see at wpml.org/contractor-skill/translation-service-support/).