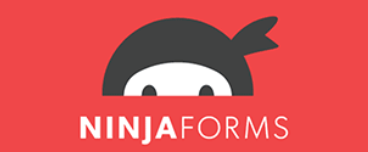 Useful resources
Ninja Forms is a recommended plugin thanks to its commitment to continued compatibility and partnership with WPML. Ninja Forms is fully compatible with WPML.
Last tested on: January 15, 2021
Ninja Forms offers a la carte pricing, which means you can purchase only the features you need. You can build dynamic, conditional, or even multi-step forms without coding and export the results via PDF, Google Sheets, or Excel.
Ninja Forms also integrates with email marketing, payment, or CRM services. Upgrade to a membership to also create forms to update user profiles, create posts, or create registration and login forms.
This plugin requires the Ninja Forms Multilingual glue plugin for full compatibility.