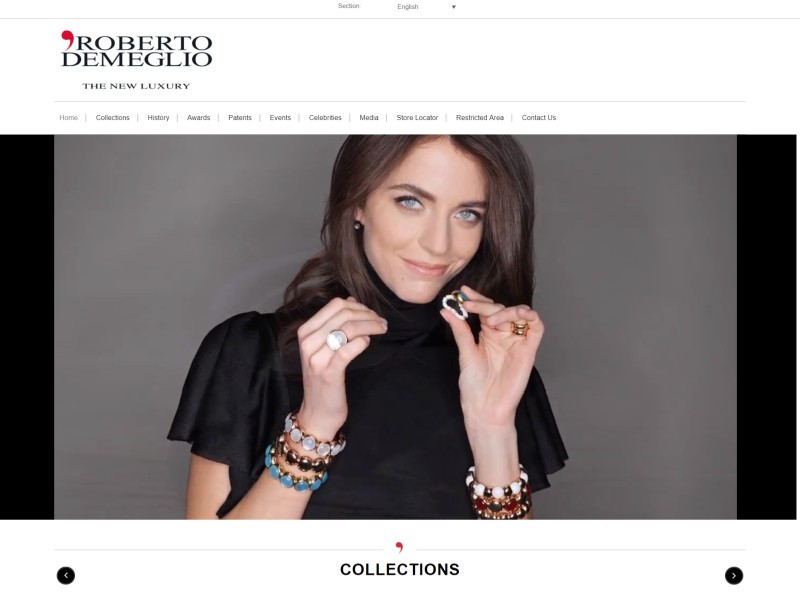 Roberto Demeglio is the jeweler. An eclectic jewelry designer, Roberto Demeglio combines his work with a passion for technique and tradition. Roberto Demeglio jewelry is aimed at women who want to stand out thanks to an accessory of real value, made with the purest materials and stones.
The current workshop and headquarter is located in Turin, instead of the production and manufacturing office is in Valenza (Italy). Valenza is one of the most important Jewellery districts in the world.
The website is currently available in Italian and English, as the store sells to foreign clients respectively.
https://www.robertodemeglio.it/en
Report a problem