When you need to translate WordPress sites, WPML is the obvious choice. WPML is the de-facto standard for multilingual WordPress sites. It powers over 700,000 commercial WordPress sites, running every language imaginable for companies from all over the world.
---
We're glad to partner with professional translation services. Our partnership covers the technical aspects of running a multilingual site, as well as the marketing. We'll help you get more business and we'll take care of all technicalities for you.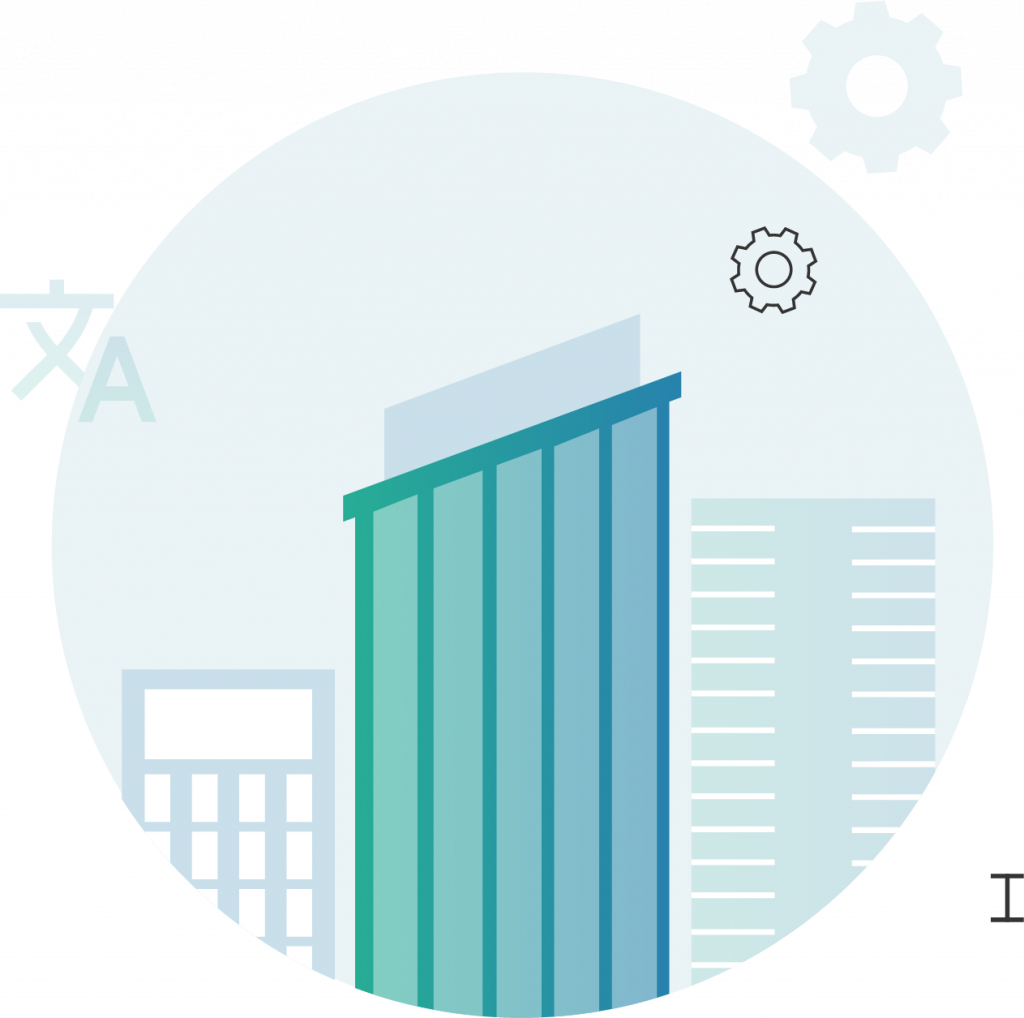 Exclusive Benefits
Your own Partner ID link to identify your referrals. WPML won't advertise competing translation services to clients that used your Partner ID link to download WPML. These clients will only see your translation service.
Priority support for your clients in the WPML Support Forum
Translation Readiness Service for your clients
Great exposure in WPML and on WPML.org
Specific focus on local clients. WPML will display Translation Services according to the country the client is connecting from.
Work with a Trusted Partner
WPML will be your partner. We'll take care of all technical details for you.
WPML leads the industry as the most used multilingual plugin in the world, powering over 700,000 commercial websites worldwide.
WPML offers fast and accurate support for your clients. We make sure that you don't lose any project due to WordPress issues.
Our team of supporters is working 6 days per week, 19 hours per day in 11 languages.
Reach More Clients
Grow your business through right exposure and the right leads
Use WPML to get direct access to a client base seeking translation services
Be a part of our partner network to boost new business opportunities through joint marketing efforts
Take advantage of our online presence to grow into new verticals
Avoid Wasting Time on Technical Details
WPML lets you focus on translation. We take care of all technical details for running multilingual WordPress sites.
Allow your clients to send you content for translation directly from the WordPress admin panel. No more emails or cut and paste work.
No need to worry about different themes, plugins and site configurations. WPML covers everything your clients need for multilingual sites.
Manage your workflow with zero tech setup using the Translation Hub, or maximize your translating efficiency by integrating directly with your API.