Protect your sites from breaking changes in WordPress updates by making sure your WPML account renews on time every year.
Before each WordPress update, the WPML team thoroughly tests and provides fixes for any potential issues. When you keep your WPML account up to date, you get access to all of these important fixes. Before WordPress automatically applies an update, you can protect your sites with the latest versions of WPML.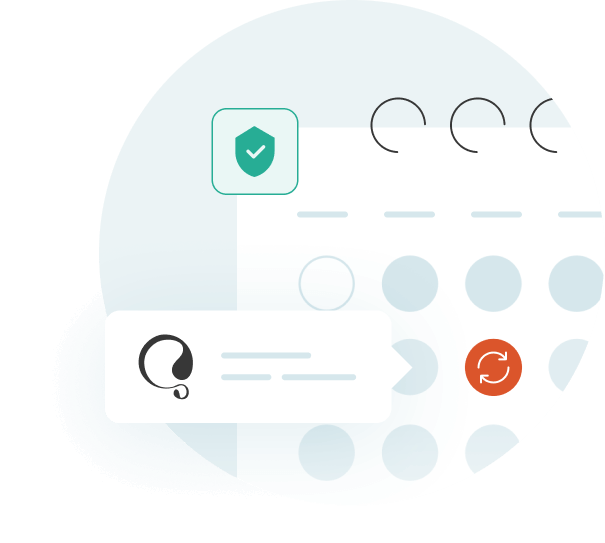 How WPML Renewals Work
WPML sends an email to remind you that your yearly renewal date is coming up. You can choose how you want to renew:

Automatic renewal
WPML renewals automatically for you
Charged automatically every year
Receive updates on time ahead of WordPress releases

Manual renewal
You need to log in to your account and renew
Need to remember every year
Risk of accidentally letting your account expire
Possibility of leaving your sites vulnerable to WordPress updates
What Happens If You Don't Renew
You won't lose any content and WPML will continue to work. However, in general, sites tend to break and their security can be put at risk if you don't update plugins for a long time.
If your site is using an expired version of WPML you will see a notice about this in the WordPress admin. Please note that this message will display until you renew your WPML account and cannot be hidden or removed otherwise.
Frequently Asked Questions