A multilingual website is an easy and cheap way to expand your business. However, owners might be unsure of the best way to translate their website.
But many other companies have managed to create a successful multilingual website. To help you, we asked 20 companies which used WPML to find out their top tips.
Here are some of the topics our businesses covered:
You can check out the full responses from the 20 businesses.
Below are the key takeaways:
Why it is important to translate your website
Businesses created a multilingual website to increase customers.
The Dutch travel company Juliette Tent Vacations needs a multilingual booking engine. Doing so would help attract customers from Germany and the UK. It says translating the booking system means it doesn't rely on Dutch clients. This is because British and German customers found it easier to book their vacations in their own language.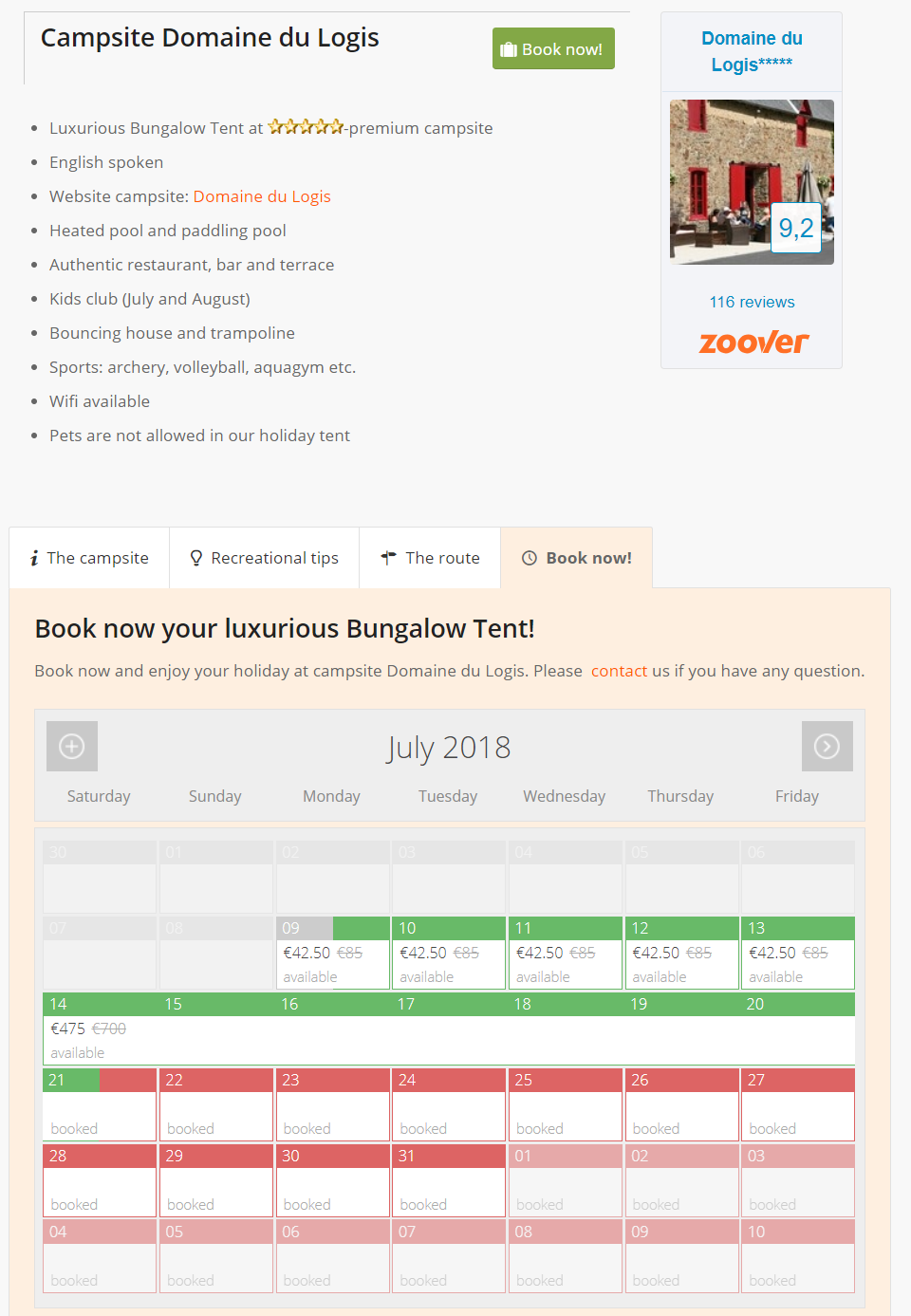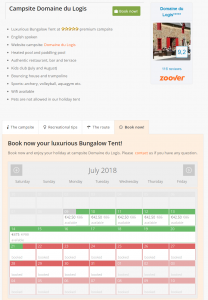 Firms saw increased coverage without targeting countries thanks to a multilingual website. The German company Robot Makers only translated its website into English. However, it attracts customers from European countries such as France and Spain as well as English speaking countries.
The most important features of a multilingual website
Companies say SEO integration, speed and usability are the key features of a multilingual website.
Corrucleaner says multilingual SEO integration attracts customers because everyone uses search engines. In addition, clients want a website that loads quickly when they are on it.
The heat transfer firm Hot Screen says you should be able to switch between languages when you update your website. It says being able to change languages easily helps you keep on top of your content.
Businesses say WPML is the best option to improve these areas.
How to attract new clients digitally
Businesses say you should understand the best approach for your company before choosing a marketing strategy.
Many of them, including Jilko, focused on optimizing organic search results. It says it improved their rankings when customers were searching for brands. Jilko targeted phrases such as 'buy XXX online' rather than just the brand name itself. That's because customers tend to type in sentences such as "Buy [brand name] shoes" rather than just the brand name.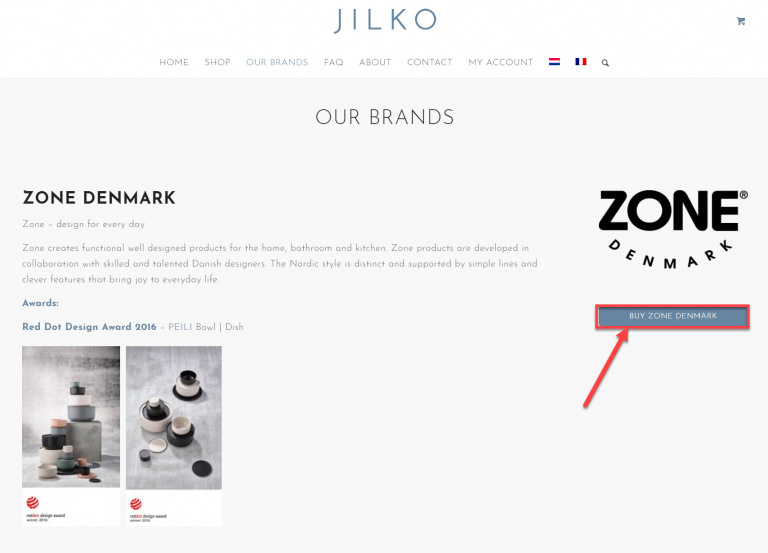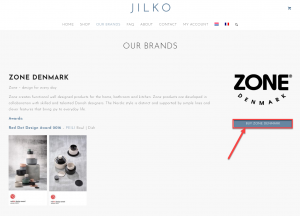 Jilko is also active on social media and says you should identify the best channel for your brand. It uses Instagram to create lifestyle photos and collages which provides a lot of clicks to their website. Because it sells home design items, Instagram was the perfect place to showcase their best-looking products. However, others might find the likes of Facebook or LinkedIn a better option.
Carp Tigernuts uses a different strategy in the form of paid search and blogging. It says it has been running ads with Google AdWords in multiple languages for ten years to bring daily leads. It also relies on blogging and says it "started to reach out to successful bloggers and offered them free samples to write about." As a result, it has increased traffic to their website.
The types of plugins you need
There are a few key plugins which businesses tend to use. However, they say try not to overload your site with too many. Instead, concentrate on three or four which you can really benefit from.
Besides WPML, the most popular plugin for our companies was Yoast SEO to deal with search rankings on the likes of Google. Juliette Tent Vacations says it relies on Yoast to optimize its site and attract visitors.
Other valuable plugins include WP Rocket to speed up your website, Redirection to manage all 301-redirects (important when you are switching to a multilingual website) and Gravity Forms to build your WordPress forms.
The importance of localizing your website
Companies say localizing your content could be as important as translating it.
Zespoke explains how its customers expect the correct currency and free shipping. This is why it has introduced the option for European customers to purchase using the euro. It says customers might switch off if not offered their currency and free shipping.
Localizing is also important even if you are selling to countries which speak the same language. The Swiss company Dualoo's website is in German. But it changes the wording for users from Germany and Austria. Therefore, visitors have the welcome they'd want on their website. It says it uses WPML to make these adjustments.
Finally, localizing your website improves your SEO performance. We already know how important this is for finding more customers. The photographer company Maria & Sandy says it noticed its English page was not performing well. So it created a version for its North American pages using WPML. It says changing the language to better fit specific countries helps to improve your Google ranking.