A hotel business will hope to receive guests from all around the world. One of the best ways to make this happen is by translating your hotel website.
Of course, it is not as simple as translating your content. There are other aspects to building and maintaining a multilingual website. These include marketing and SEO.
To make sure your website does not get lost in translation, we have spoken to a number of hotels. They all used WPML to create its multilingual website. Here are some of the topics we covered:
You can find out exactly what the five hotels told us.
Below is a summary of what they told us.
Why translating your hotel website is important
Hotels told us they translated their website content in order to attract more clients. Many of them said a multilingual website improved their businesses. In addition, they ranked higher on search engines.
Hotels agreed that having English was important for bringing in as many clients as possible. This is the case even if you are not based in an English speaking country. Theoxenia Palace told us "if your website is not in English you will miss loads of clients from around the world." The hotel says it welcomes clients who speak English either as a first or second language.
Hotels said a multilingual website improves their search rankings in target countries. For example, Flegra Hotels told us it now appears on Google's front pages for each of its languages.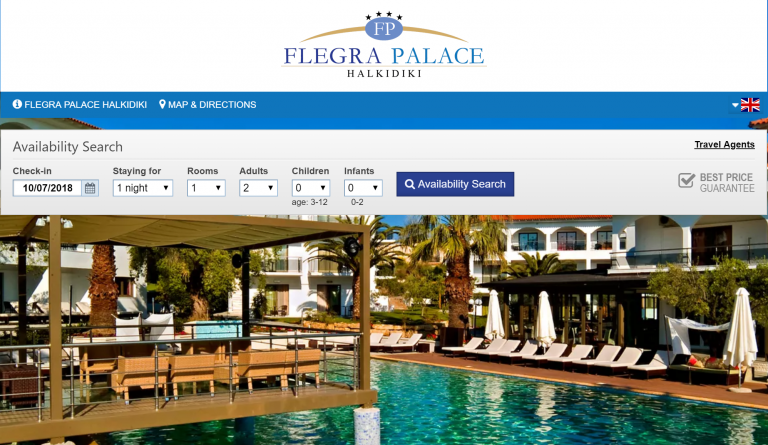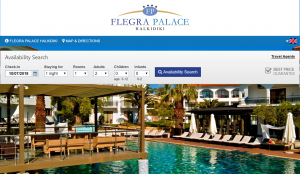 The best features of a multilingual website
Hotels say customers have benefited from an easier booking process thanks to a multilingual website. It is also easier to manage your content with separate language "websites."
Villa Paulita says a multilingual website "removes one of the key obstacles to conversion rate." It gets more customers because guests find it easier to reserve and take advantage of special offers.
Meanwhile, having separate sections for each language has helped Hotel Van Dijk. It now looks "more user-friendly and exudes professionalism." Furthermore, the structure helps to manage its content and expand its language options further.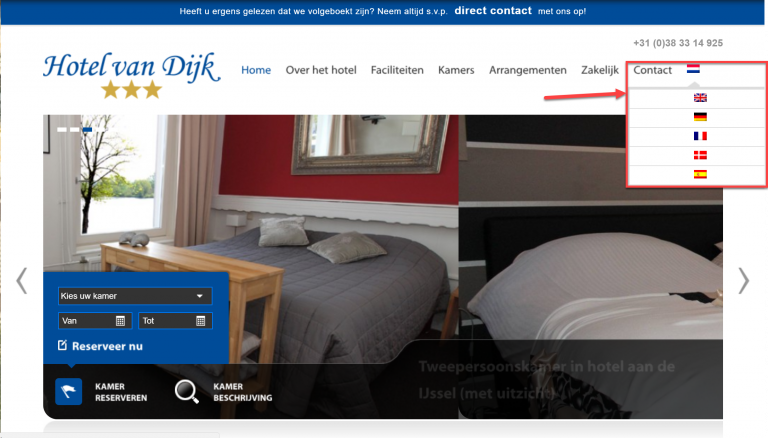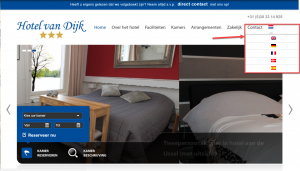 How the hotels attracted new clients
Hotels told us they rely on travel agencies and paid advertising to find more clients.
As an example, Apollonion Palace Hotel lists itself on the likes of Booking.com. It also runs paid advertising through Google and Facebook in multiple languages.
Why localization is so important and what to do
Hotels told us localizing your content was important because customers will feel familiar with your website. It also further improves your search rankings.
Villa Paulita says as it is in the Catalan region of Spain it needs Spanish and Catalan translations. Even though most people are bilingual it needed to ensure everyone could read the website in their mother tongue. This avoids putting off customers.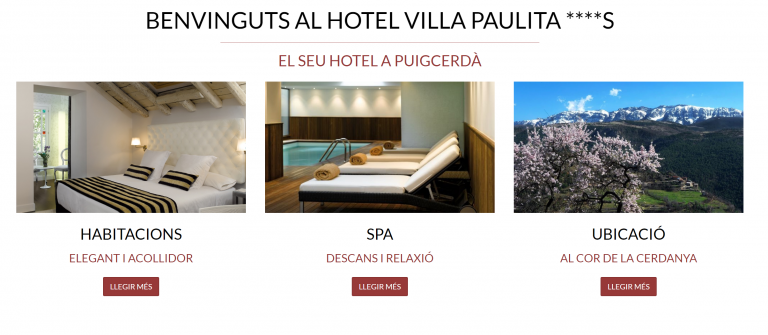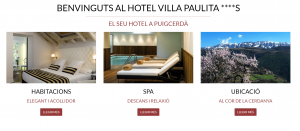 Besides the content, Theoxenia Palace Hotel says it makes sure search engines recognize the language of each page. If search engines knows which of its pages are Greek and English it won't drop down their rankings. It says it used WPML and Yoast to maximize its SEO in both languages. Both plugins help you identify the best keywords for different languages. Therefore, you can easily translate strings and themes.
The one piece of advice you would offer a hotel which is setting up a multilingual website
The main piece of advice from our hotels was to make sure you research the languages you need. Once you'd chosen your languages you should explore the SEO required for each of them.
Villa Paulita says it is important not to over-commit and run too many sites in multiple languages. It says "each change in content is multiplied by the number of languages. So every new offer or promotion etc. requires translation and admin time." It recommends you start with languages you need. You should only add more when you are comfortable with the ones you have.
Hotel Van Dijk said it improved its multilingual SEO by setting up an online marketing campaign. It used experts who knew how to handle it in different languages. This enabled customers from the targeted countries to find the hotel online.