WPML allows you to select for which languages any of your site's widgets are displayed.
To use this feature, simply add or edit a widget on the Appearance -> Widgets page in the WordPress administration area.
Each widget has a Display on language option with a drop down menu. You can select to display the widget for all languages or a specific one. By default, widgets are displayed on all languages.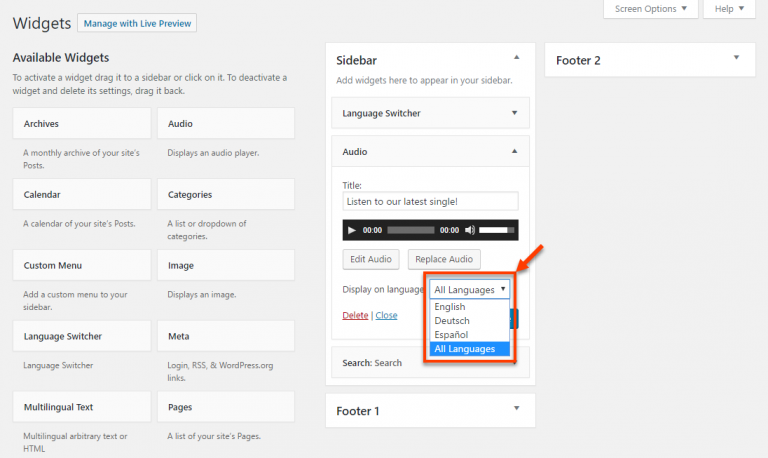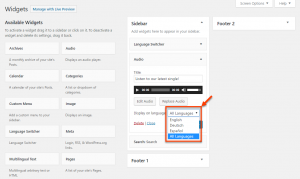 That's it! After selecting this option, your widget will only be displayed for the language you selected it to.
If you are using the WPML Widgets plugin
If you are using WPML Widgets plugin, you can deactivate it and your widgets should continue working correctly. WPML will take care of displaying your widgets in different languages, just how you set it up with the help of the WPML Widgets plugin.